THE Nigerian Stock Exchange (NSE) is set to list its shares on the stock market for public trading after the completion of the ongoing conversion from a non-profit, member-owned mutual company limited by guarantee to a public limited liability company with issued share capital and shareholders.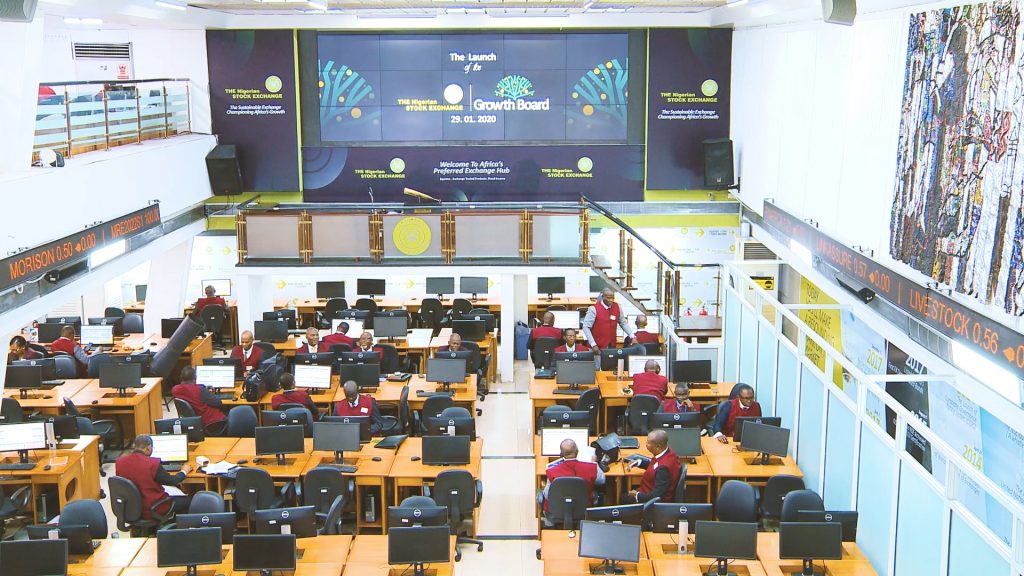 Meanwhile, members of the NSE will meet later this month with in order to consider and approve resolutions that will enable the emergent holding group of the Exchange and its subsidiaries list its shares on the Exchange,
According to the plan, the emergent holding group, Nigerian Exchange Group Plc, will list its entire issued share capital of 2.0 billion ordinary shares of 50 kobo each by way of introduction on the Nigerian Exchange Limited, which will take over the trading function currently being done by the NSE.
Under the rules at the Exchange, immediate post-demutualisation shareholders of the emergent holding group may need to make initial shares available to create liquidity in the stock.
Listing by introduction is a listing method for companies that desire to list its primary share capital on the Exchange, without prior public issuance.
No growth without completion of $102bn abandoned projects –Rewane
Meanwhile, as the International Monetary Fund(IMF) reversed the nation's growth to -4.3 per cent this year–end, Mr Bismark Rewane, the Managing Director/CEO of Financial Derivatives Company, says positive growth, and indeed, double-digit growth is possible sooner than later if the Federal Government mobilises fund to finish uncompleted projects, worth $102billion, scattered across the country.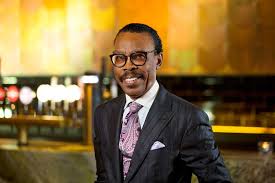 According to Rewane, what the government needs to do to achieve double digit growth is to prioritise what it wants to do; optimise what it's doing; and then execute efficiently. Rewane, who gave the advice at the recent inaugural session of Concrete Ideas Webinar series, with the theme: Approaches to Rapidly Upscaling Nigeria's Economic Infrastructure, organised by Lafarge Africa Plc, lamented that the economy would not grow sustainably without positive total factor productivity:
He stated: " At least 60 per cent of all gross fixed investments and infrastructure in the country are what we call stranded projects; incomplete projects, which , guess what, have a negative multiplier because they are paying interests on those loans; they are producing no jobs; they are not affecting total factor productivity. And so, the economy is sinking.