Elon Musk is worth $96 billion, making him the fourth-richest man in the world.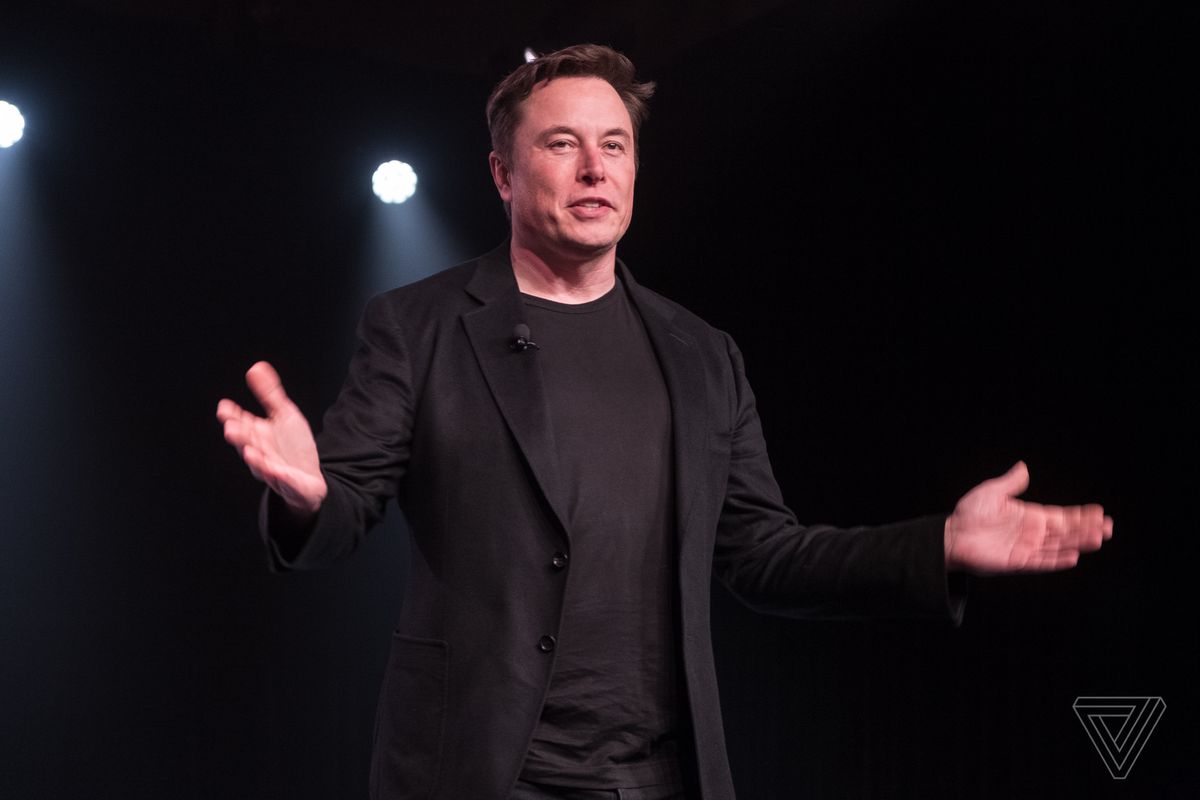 According to Bloomberg, he is about to get a lot richer.
The Tesla CEO takes no regular salary, but in 2018 shareholders approved a pay package that could eventually give him 20.3 million stock options, paid in 12 equal tranches, potentially making him the richest person in the world.
Thanks to the tremendous run-up in Tesla shares, Musk has qualified for two blocks of options, which on paper are worth about $2.8 billion each after he pays the exercise price.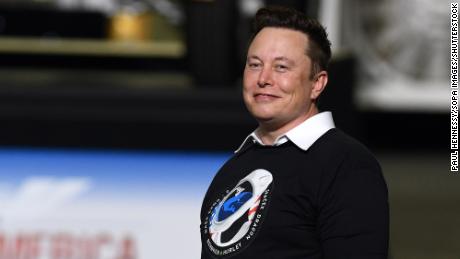 Now he's weeks away from qualifying for the third tranche of options, worth an additional $2.8 billion.
Musk will be awarded the options as the company hits a series of targets both for financial results and market value.
One of the two milestones that must be hit for those options to be exercised is that Tesla (TSLA) shares, which were valued at $372 billion at Monday's close, must maintain a $200 billion average market value over the prior six months, a target it hit over the course of the last five months.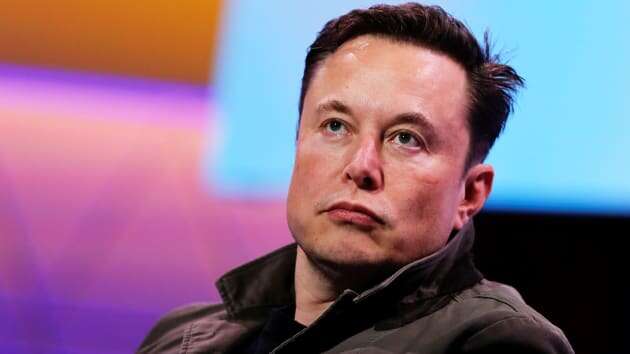 So even if Tesla shares lose nearly half their current value over the next month, they would still have a six-month average of $200 billion or greater.
The other milestone is based upon Tesla's revenue or profit performance. And if analysts' forecasts are right, Tesla should be able to do that in the current quarter.
Source: CNN