The Association of British Professional Conference Organisers (ABPCO) has opened entries for its annual Excellence Awards, which for 2020 will take place virtually on 7th December.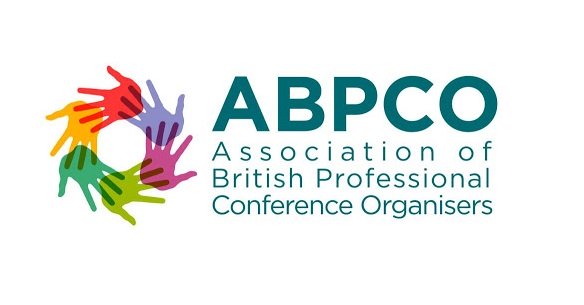 The annual awards are an opportunity to recognize members who have demonstrated excellence and leadership in conference and event organizing within the association sector. The awards are open to any ABPCO accredited members and all entries are free.
The focus of these will be on how an event challenged practice as well as its measurable impact

· In-house less than 500 delegates

· In-house more than 500 delegates

· Agency less than 500 delegates

· Agency more than 500 delegates

The winners will be chosen through a 50/50 combination of marks from a judging panel and peer voting on the day.

The Partner Awards will be nominated by a member PCO and focus on a new innovation, product or service. The PCO will need to explain in a short paragraph what contribution or impact the Partner made.

Recognition awards will be given to the best chosen by the judging panel.

The Chairmen's Award

This award will recognise the proactive approach members are taking in relation to the ABPCO values of Excellence, Learning and Belonging as well as ABPCO's purpose: 'Proud to enable and promote excellence in association conferences and events'.

All of the finalists will be evaluated for this award as well as any separate nominations from the Executive.
"This will be our 7th Chairmen's Awards event and though we are disappointed not to be holding it face to face in Aberdeen as planned, we are excited to be exploring not just a new format but also a new approach to the awards categories," comments Association Director, Heather Lishman. "Our members embraced the switch to digital during lock down and are already working hard on hybrid and physical distancing measures for live events moving forward. We expect this year's event to once again showcase the incredible hard work and creativity of our members as well as the significant impact association conferences have on the world around us."

2019 winners were:

· Best Industry Partner – Manchester Central in partnership with Haymarket

· Best In-house Conference Organiser – National Cancer Research Institute

· Best Agency Conference Organiser – Healthcare Conferences UK

· Chairmen's Award – Glasgow Convention Bureau

Entry forms and submission details are available via www.apbpco.org

Closing date for entries is – 4th September

ABPCO is the UK's leading organisation for professional conference and event organisers, industry associates and those studying for, or seeking a career in the conference and meetings industry. For more information about ABPCO visit www.abpco.org.