Donald Trump, Nasa, Astronauts have welcomed the SpaceX Crew Dragon capsule as it successfully splashed down on Earth in the Gulf of Mexico south of Pensacola.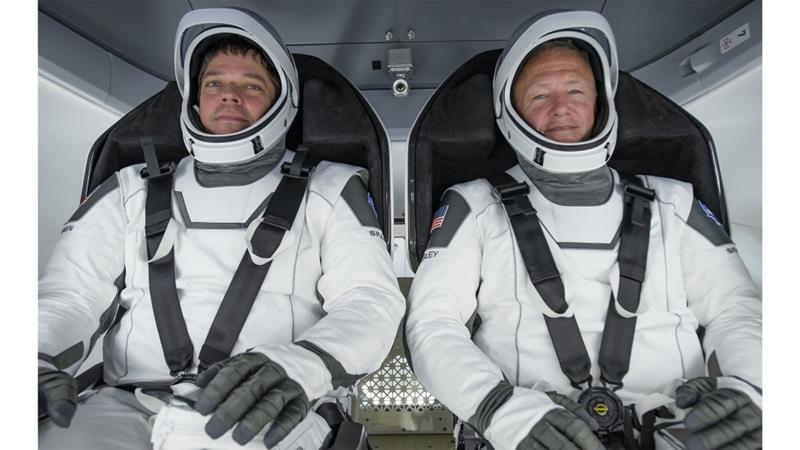 The safe landing brought a close to a two month mission that sent astronauts Bob Behnken and Doug Hurley to the International Space Station, as the final test of the Crew Dragon capsule that SpaceX and Nasa hope represent the future of spaceflight.

Hurley's and Behnken's capsule touched the water at about 14:48 EDT (19:48 BST; 18:48 GMT).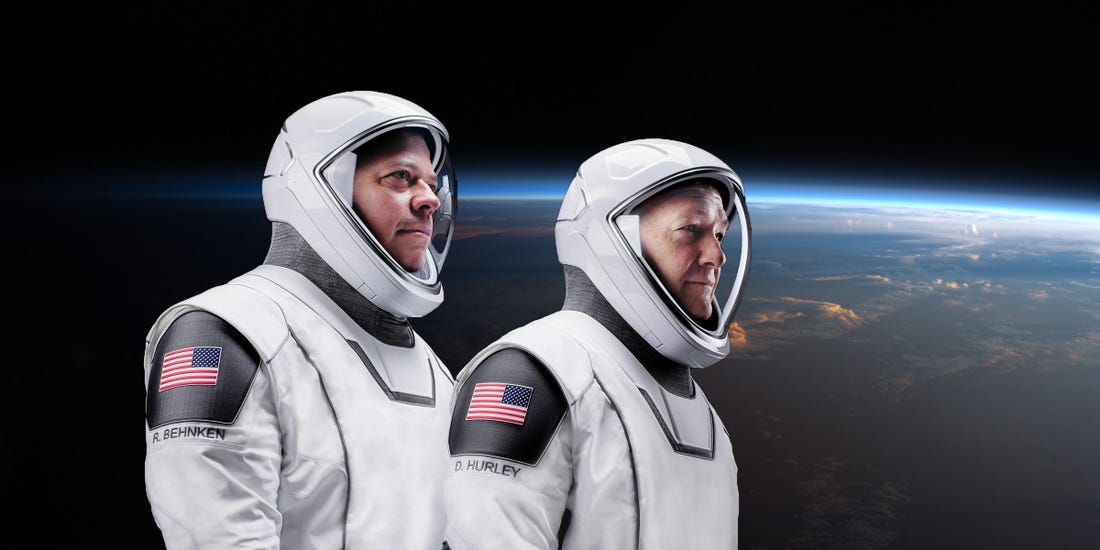 The touchdown marks the first crewed US water landing since the final outing of an Apollo command module 45 years ago.

A recovery vessel moved in to pick up the vehicle and extricate the men.

"It's truly our honour and privilege," said Hurley as they arrived home.

"On behalf of the SpaceX and Nasa teams, welcome back to Planet Earth. Thanks for flying SpaceX," SpaceX mission control responded.
President Donald Trump – who attended the capsule's launch two months ago – hailed its safe return.

"Thank you to all!" he tweeted. "Great to have NASA Astronauts return to Earth after very successful two month mission."