FMDQ Securities Exchange Limited recently approved the quotation of the Mixta Real Estate Plc N2.39 billion Series 28 Commercial Paper under its N20.00bn Commercial Paper (CP) Issuance Programme and the CardinalStone Partners Limited N5.00 billion Series 1 CP under its N10.00 billion CP Issuance Programme on its platform.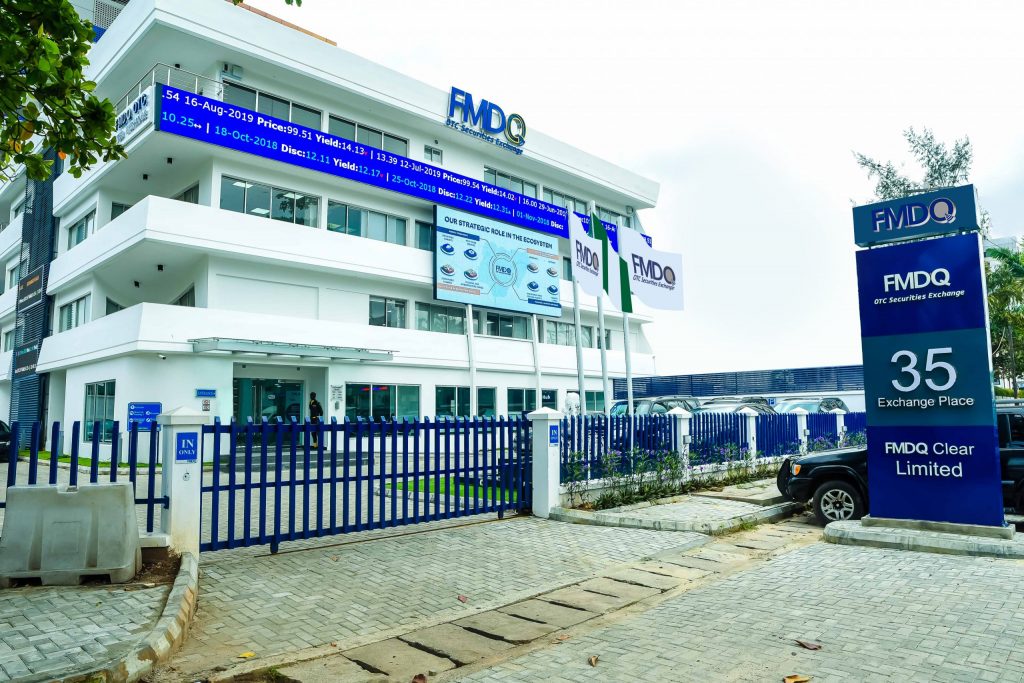 According to the exchange, the MixtaReal Estate Plc and CardinalStone Partners Limited CPs would be used to finance the issuers' short-term funding requirements.
These CPs, like all other securities listed/quoted and traded on the platform, shall be availed global visibility through the FMDQ Exchange website and trading systems; transparency through its inclusion in the FMDQ daily quotations list; governance and continuous information disclosure to protect investor interest; credible price formation amongst other benefits derived from being quoted on FMDQ Exchange.
Commenting on this debut CP issuance, CardinalStone Partners Limited representing the issuer stated: "The admission of the Issuance by CardinalStone on the exchange will allow the company consolidate its position as a credible borrower from institutional investors and one of the few non-bank affiliated financial services businesses that have accessed the debt capital markets. More importantly, the Issuance will form part of the Company's strategy to diversify its financing mix and to fund its working capital requirements."