The National Bureau of Statistics (NBS) Monday released inflation figures for July-2020 showing headline inflation rate at a 28-month high of 12.82% y/y for the month and 26bps up from 12.56% y/y in June.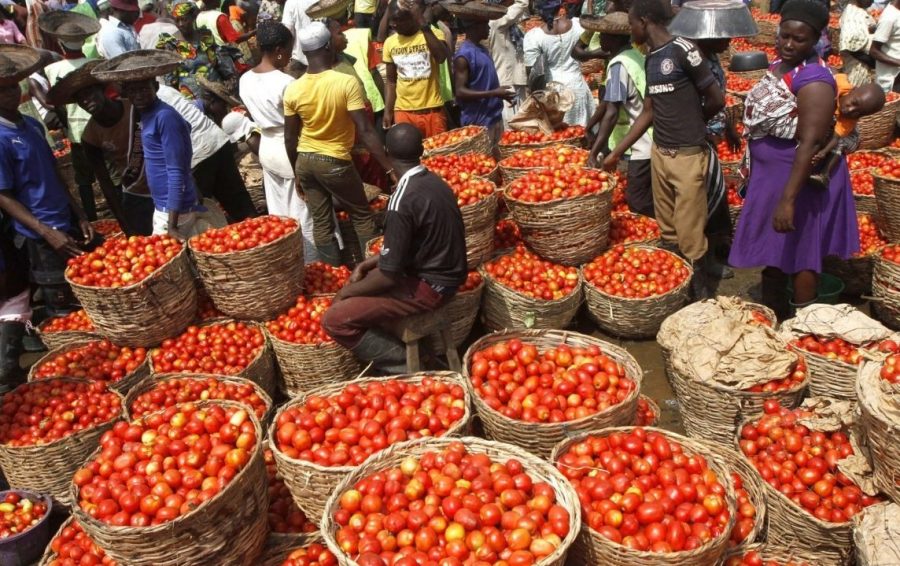 On a month-on-month basis, the headline index rose by 1.25% in July from 1.21% in June.

Meanwhile, core inflation rate eased by about 3bps to 10.10% y/y, declining for the first time since Oct-2019. On a monthly basis, core inflation rate slowed to 0.75% from 0.86% in June.

Food inflation index rose by 31bps to 15.48% y/y in July, also a 28-month high. Month-on-month, food prices rose by 1.52% in July from 1.48% in June.

Inflation rate for July was driven by the pressure in food prices amid continued border closure and FX pressure in the country. Imported food index rose 16.35% y/y in July.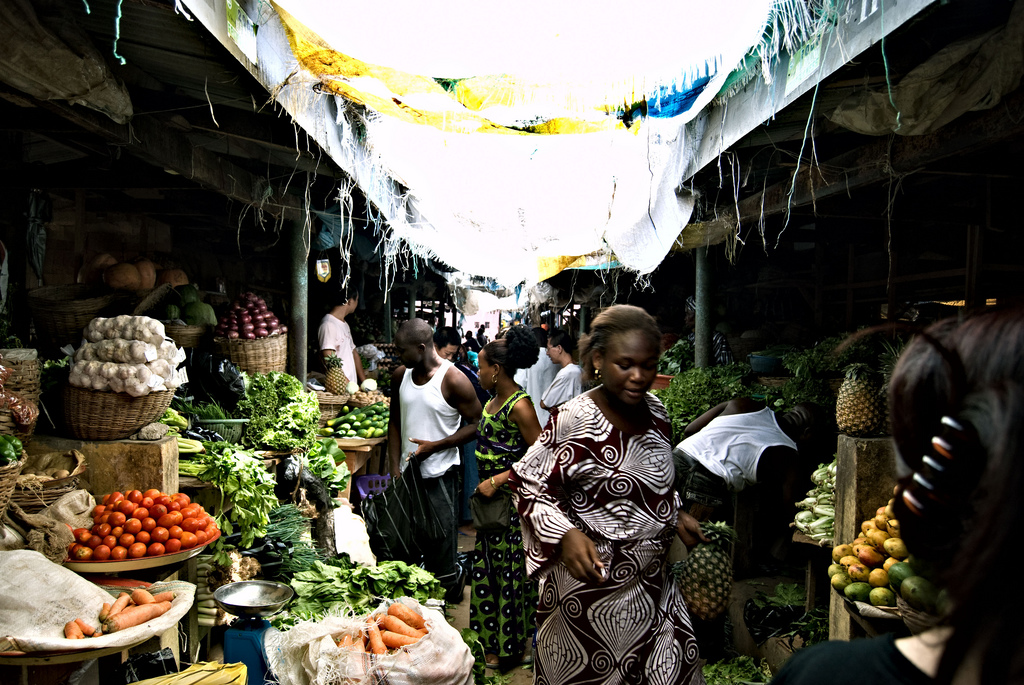 The NBS reports that average price paid by consumers for premium motor spirit (petrol) decreased by -0.97% y/y and increased m/m by 11.44% to N143.63 in Jul-2020 from N128.88 in Jun-2020.

In July also, urban inflation rate printed higher at 13.4% y/y from 13.18% y/y in June while rural inflation rate jumped to 12.28% y/y from 11.99% y/y in June. On a monthly basis both rural and urban inflation rates also spiked.

According to the NBS, in July, headline inflation rate on year-on-year basis was highest in Bauchi (16.10%), Kogi (15.90%) and Sokoto and Plateau (15.20%), while Lagos (10.70%), Adamawa (10.60%) and Kwara (10.50%) recorded the slowest rise in headline y/y inflation rate. On month on month basis however, headline inflation rate was highest in Kogi (2.85%), Zamfara (2.44%) and Yobe (2.35%), while Ondo (0.67%), Adamawa (0.63%) and Ogun and Imo (0.62%) recorded the slowest rise in m/m headline inflation rate.

Analysts say inflation rate is likely to continue its upward trend as food price pressure persists. Moreso, as disruptions to farming calendar that led to a late wet planting season indicates a view for a steady rise in price levels especially as the steady rise in inflation rate, now at its highest in over two years, compares woefully to the declining rates in the Nigerian fixed income space. Consequently, investors are contending with deeper negative real-yields.
Source: Proshare