As a part of its activities to meet and provide needs for one community at a time, inspire hope at challenging post COVlD world,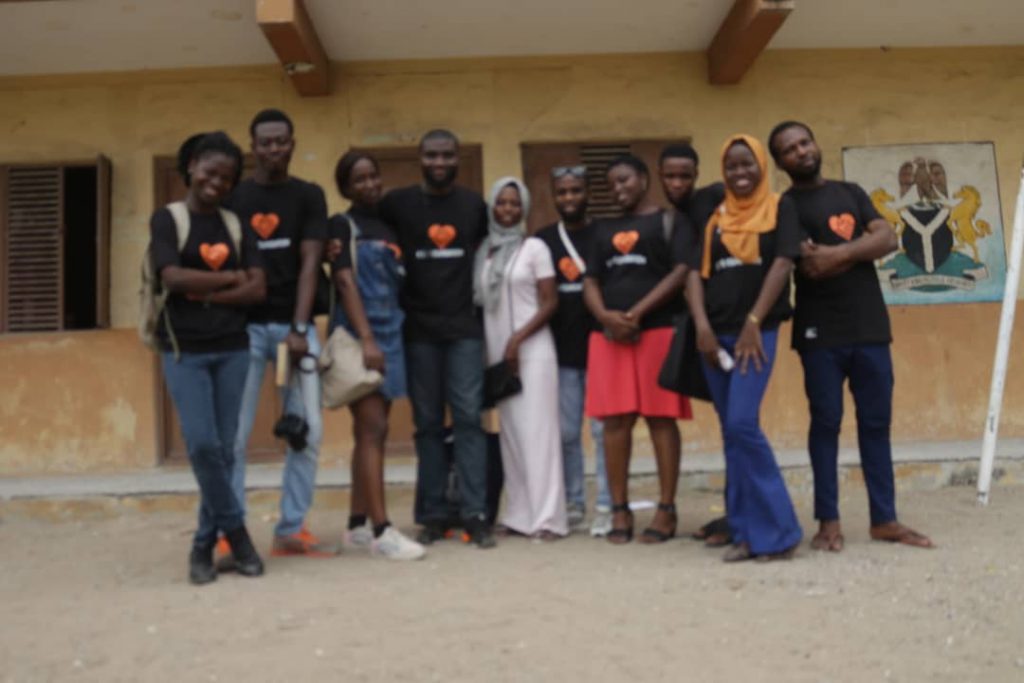 KSB foundations with the theme "THE CHEF PROJECT" "provides effective caregiving, advance wellbeing, inspire hope for one community at a time."
The project provided support in four major areas; Clothes, Health, Education and Food for residents of the Isheri-Olofin (a border community between Ogun and Lagos States).
The Founder and Creative Director Kingsley Bassey while speaking at the event, emphasized on the need for support in view of the task ahead of the organisation.
"There is a lot to do with only limited resources available, yet we would do what we can with what we have."
The two day event saw over five hundred people benefit from Free Eye Checks and Consultation, Sensitization on domestic violence, rape and other forms of abuse, with coordination of over 20 skilled and young volunteers complying to COVID precautions .
Bassey disclosed that this is second edition of outreach. According to him, ''last year, people and families in Bariga, Lagos, benefited from our literacy and medical project, Comfort is luxury for many and sometimes we often forget the plight of millions in need. There are multitudes of people existing among us who require just a little chunk of our abundance.
We appealed people to show some generosity in the immediate spaces and for other people.' We must never forget other. When we share with them, our little piece becomes a huge chunk for them''.
The foundation also appreciated Oba of lsheri Olofin, traditional leaders and all the contributions of individuals,, families and organizations towards the success of event.