As part of efforts to continuously support female entrepreneurs, improve productivity and  economy ,AWIEF, City of Atlanta & WEI  have  organised Women's International Networking Event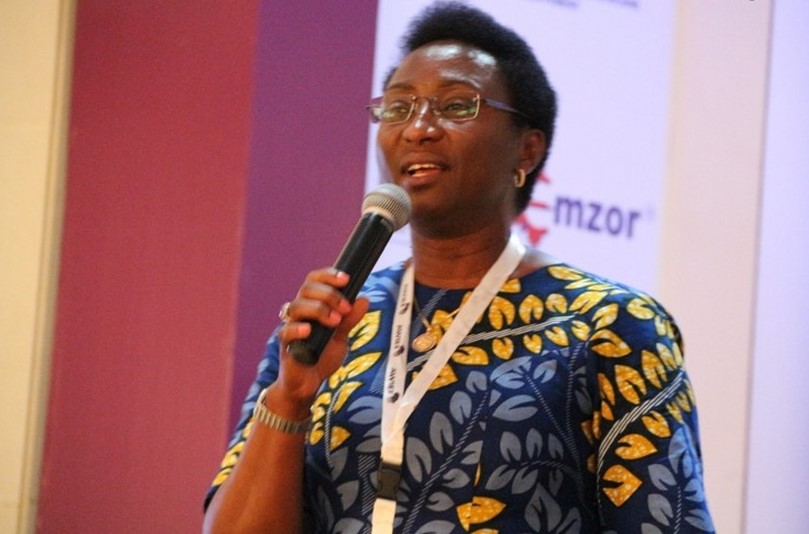 The Groups provide tools for new and existing entrepreneurship in a post-COVID-19 era to drive their businesses and to recover economy of innovation,
Dr.Irene Ochem, AWIEF founder and CEO Africa Women Innovation & Entrepreneurship Forum disclosed that the event is in partnership with Atlanta's Women's Entrepreneurship Initiative (WEI).
According to her, last year in 2020, AWIEF and WEI started a strategic collaboration focused on connecting women entrepreneurs from Africa and the United States.
Ochem noted WEI was set up by the City of Atlanta, Georgia to support female entrepreneurship and is empowered by InvestAtlanta.
Speaking at the event, The Mayor of Atlanta , Keisha Lance Bottoms, said "Atlanta's WEI and AWIEF are connecting to strengthen the ties between Atlanta and the African continent.
"Africa holds a very special place in the heart of Atlanta. Programs like WEI and AWIEF serve to level the playing field while bringing more women to the table and helping to foster diverse business communities".
The international virtual event provides opportunity to build strategic relationships across the globe and hosted select number of women entrepreneurs from both the AWIEF and WEI networks of women entrepreneurs.