Singer Mary Wilson, who co-founded the legendary Motown group The Supremes, died suddenly Monday night at her home in Henderson, Nevada, according to her longtime publicist Jay Schwartz. She was 76.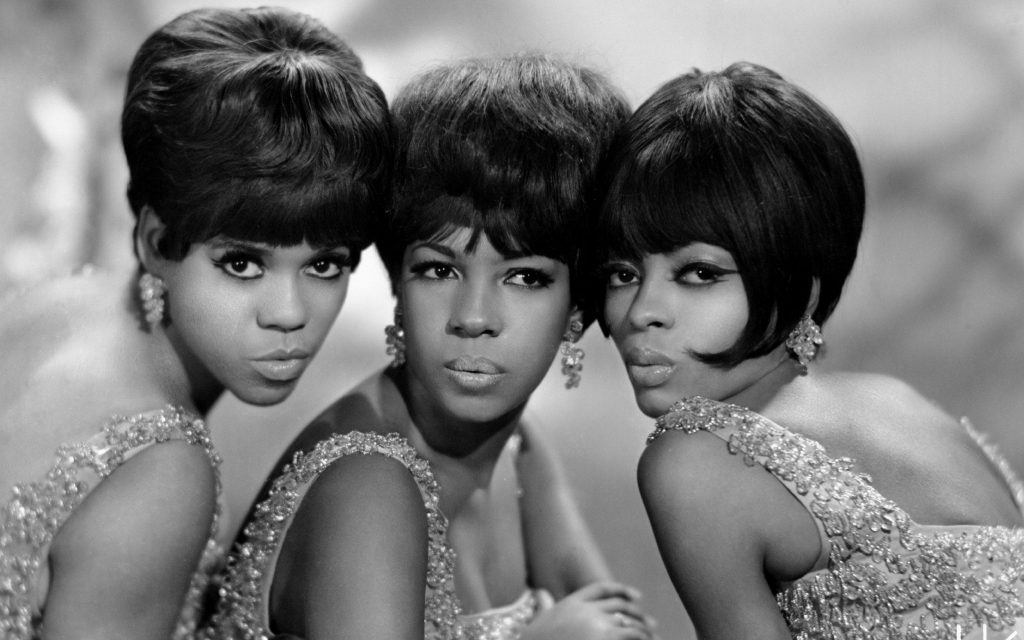 "We are devastated," Schwartz said in a statement to USA TODAY. No cause of death was given.
At 15, Wilson was a founding member of the hit-making group that started as a quartet called The Primettes – formed with her Detroit housing project neighbor Diana Ross, Betty McGlown and Florence Ballard.
The Primettes lobbied Motown founder Berry Gordy to sign them to his record label. He finally agreed if the young group changed its name.
On January 15, 1961, the Primettes officially became The Supremes, and then became a trio in 1962 – with Ross, Ballard and Wilson.
"We had no clue what was coming," Wilson told the Detroit Free Press, part of the USA TODAY Network, in 2015. "Had never wanted to be a singer, never thought about being a singer. … We were just doing this as fun. It was not something like 'Oh, we're going to become singers,' like today where everyone wants to be a star. (But) as soon as we started singing in the Primettes, we became very aware that this is what we wanted to do the rest of our lives. At 13, I knew this is what I want to do for the rest of my life. We were hooked."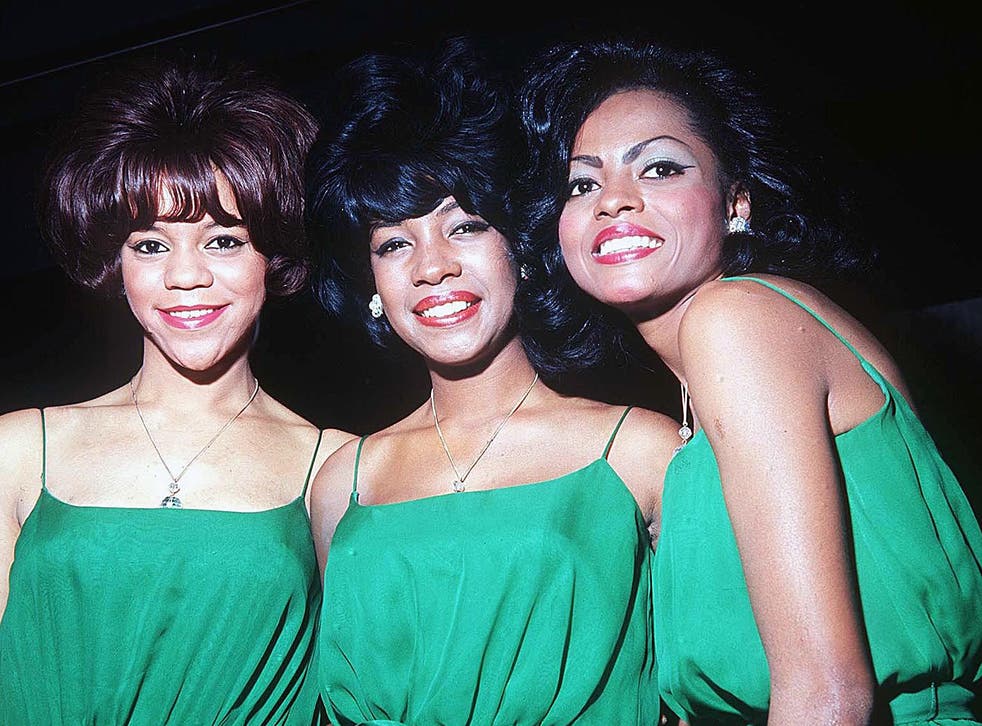 The influential group's first No. 1, million-selling song, "Where Did Our Love Go," was released June 17, 1964. The Supremes were Motown's most successful act of the 1960s, scoring 12 No. 1 singles, including "Stop! In the Name of Love," "You Can't Hurry Love" and "Baby Love." 
Wilson, Ross and Ballard rose to fame as a trio, but the group started with four women. Barbara Martin left the group, which Wilson and the others joined as teens.
The Supremes claimed a dozen No. 1 singles, five of which were consecutive from 1964-1965. "Where Did Our Love Go," "Baby Love," "Come See About Me," "Stop! In the Name of Love" and "Back in My Arms Again," all topped the charts.
They were inducted in the Rock & Roll Hall of Fame in 1988 by Little Richard who called them "the greatest" and said, "there's never been anything like them."
After Ross left the group for a successful career as a solo artist and actress, Wilson continued with the Supremes and then embarked on a solo career of her own.
"I just woke up to this news," tweeted Ross on Tuesday. "I am reminded that each day is a gift, I have so many wonderful memories of our time together."
Wilson was also the author of several books, including her memoir, "Dreamgirls: My Life as a Supreme." In 2003, she was named a U.S. cultural ambassador by the State Department, touring the world and talking to young people about the dangers of HIV and AIDS.