President of the National Association of Nigerian Travel Agencies (NANTA), Mrs. Susan Akporiaye has urged Travel Agencies in the country on the need to exercise patience ahead of a possible rebound of the industry amid the impact of the Covid-19 pandemic which has taken its toll on the global travel industry and consequently the Nigerian Travel Industry.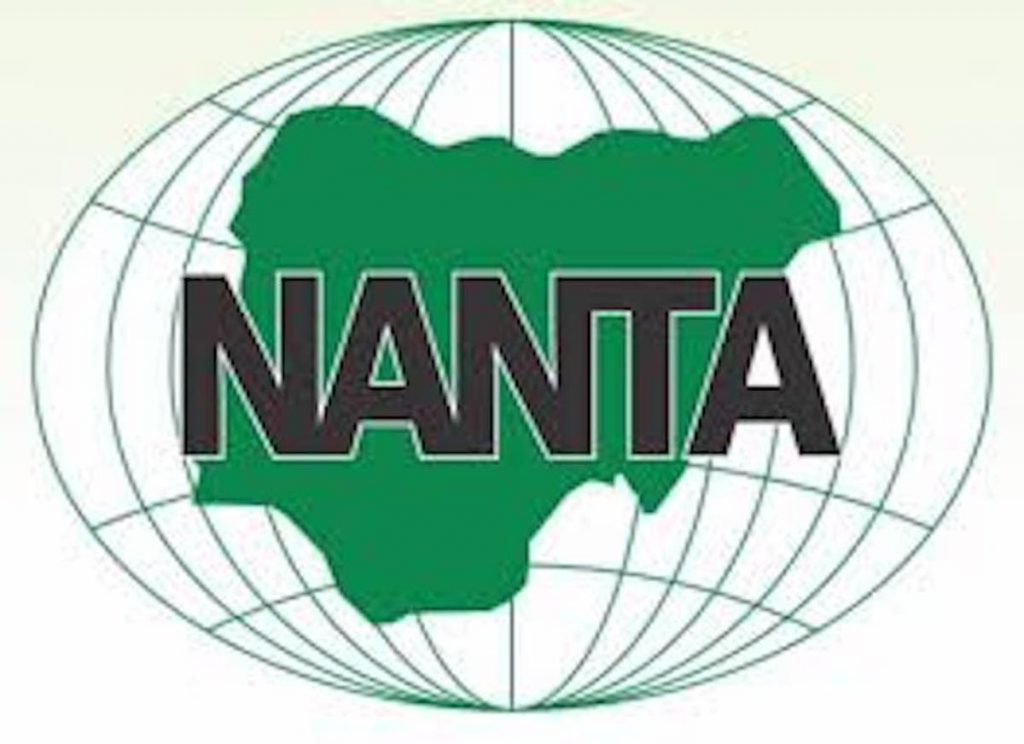 While speaking at the quarterly Media briefing of the Association in Lagos on Tuesday, she disclosed that plans were already in motion to provide training opportunities for Operators in the country as they prepare to engage alternate opening which are designed to foster the provision of better services to stakeholders throughout the industry.
According to her, "The whole of last year, especially from March was a difficult year as we have never had it so bad. Even the International Air Transport Association (IATA) recently disclosed that 2020 was worst year for aviation in many years.
"Surprisingly, January 2020 was the best month for aviation in Nigeria in recent years. January of every year is usually very difficult for travel. First quarter is usually slow for business but January 2020 was a windfall followed by the month of February. After March 2020, the industry took a tumble for the worst because of COVID-19".
A data obtained from the National Association of Nigeria Travel Agencies (NANTA), captioned, "BSP Nigeria-R &S Monthly Reports-Market Data April 2020", a breakdown of the figure shows that $57.79 million worth of tickets were sold in January 2019 alone. Ticket sales figures for February of the same year stood at $51.52 million; March $80.55 million; April $92.59 million bringing the total to $286.36 million.
February 2020 saw ticket sales of $59.16 million; March figure stood at $23.26 million when the COVID-19 pandemic got to its peak and nations started closing their borders including restrictions that crippled travel.
April 2020 saw a sharp decline of air travel as tickets sold amounted to $-1.36, a deficit for that month as the BSP recorded more refunds than new sales in April. As a result of that, the month of April became negative.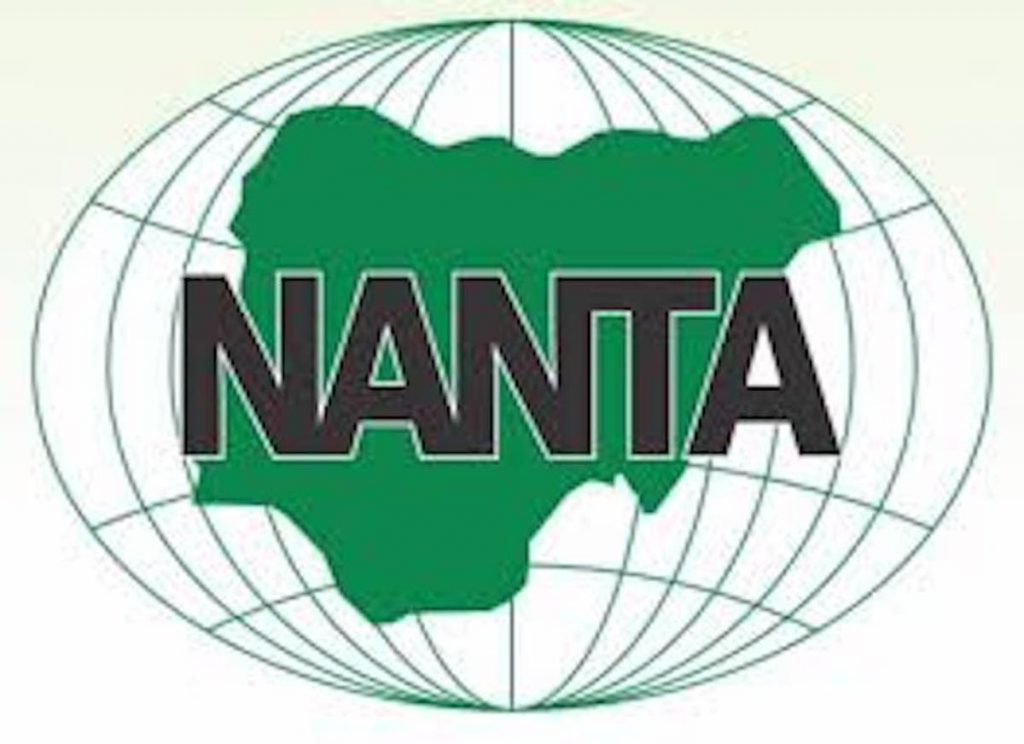 The effects on Covid-19 on air travel and its attendant effects on the country and economy was made manifest as total tickets sold for the first quarter 2020 decreased by $151 million, a sharp reduction to $282.35million sold in 2019 by foreign carriers that operated in and out of the country.
''It was at this hour of global and national darkness that my administration came on board. We built coalition, not only from our members, but also our principals. We know if we stick together, we will make it together. The global travel restrictions with attendant Covid-19 protocols were realities that tasked us on end.''
https://www.iata.org/According to her, despite the fact that Operators in the industry face the challenge of meeting with their obligations to regulatory bodies such as the International Air Transport Association (IATA), Nigerian Civil Aviation Authority (NCAA), these organizations have indeed given most Operators soft landing opportunities which have been beneficial to a great extent.
''We are working round the clock, to provide more services and opportunities for our members, particularly in reaching out to our various stakeholders to provide windows of opportunities and support to Nanta members at this critical time.''
Akporiaye also assured members of the association on the much publicized palliative saying the committee set up would come out with a sharing baseline which will capture every financially up to date and NCAA registered member.
She berated the attitude of United Arab Emirates (UAE) over the controversial Rapid Antigen Testing (RDT), saying it was not a full-proof for detection, adding that the PCR test was more comprehensive and far better than the Antigen test, which she said puts a lot of strain on travelers with additional costs.
Her words, "The PCR test is more in-depth while the Antigen test is not comprehensive. You can use the PCR to judge whether the passenger has COVID-19 or not. If you arrive at Dubai Airport, what they are supposed to do is to carry out a PCR test for you and if you test positive, you pay $2, 000 like what Canada is doing which is effective and has seriously reduced the issue of fake COVID-19 test. UAE should have adopted such method. You don't need to board anybody without $2000
She lauded the Federal Government and the Minister of Aviation, Hadi Sirika for their position on Emirates, saying their action should be commended.
NANTA Financial secretary, Mr. Daisi Olotu said the government had done the right thing by reciprocating what UAE did to Nigeria.
"How can you bring medical personnel from Dubai and put them at the foot of the aircraft to conduct test for Nigerians. Does that mean we don't have qualified medical personnel in Nigeria? COVID-19 has come to stay. We have not made money but we have gained our lives".