The Hague Convention Bureau has launched an inspiring set of videos delivered by local host and celebrity – Remco.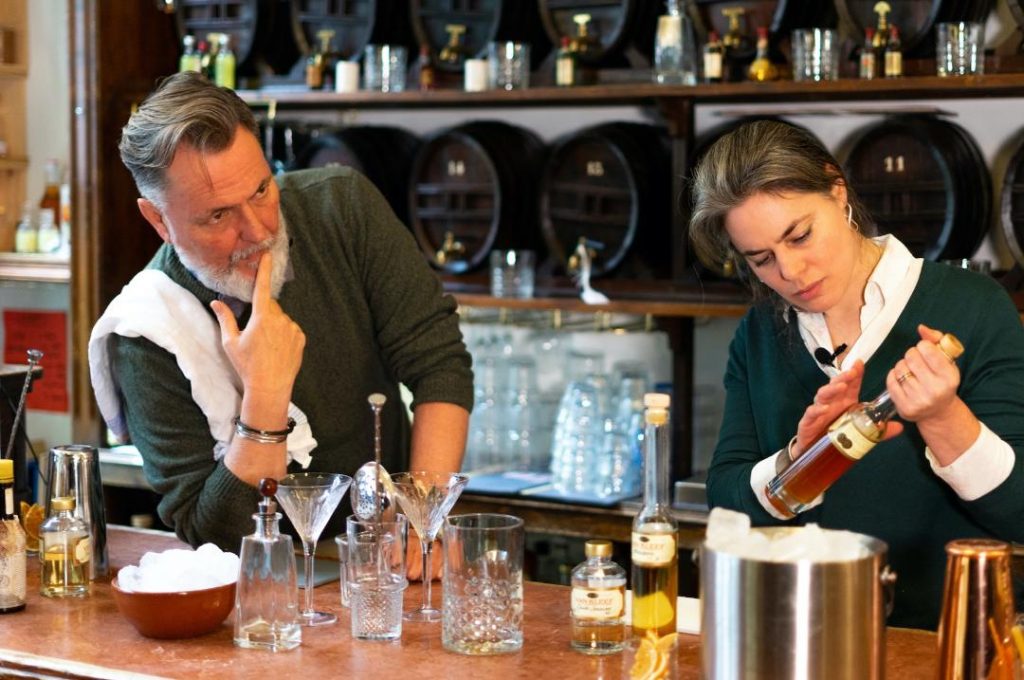 The videos, which are available for association and corporate event organisers to use as part of their event marketing, explore what The Hague has to offer through the eyes of Remco Dörr.
They include everything you would expect in terms of city tours, highlights and facts as well as more unusual activities including cocktail making, surfing and the perfect hotel wake up call.
Remco is known throughout The Hague and amongst visitors from all over the world for his in-depth knowledge of the city, stories, engaging delivery and of course his "flawless beard and bowtie collection."
"So much of the way we do business has changed over the last year. Yet we wanted to continue showcasing our city in a way that perfectly demonstrates its character. Remco was the ideal host for the videos, which see him experience all we have to offer. From a commercial and practical point of view, the videos will be a powerful tool for organisers looking to drive registrations, as potential attendees can truly get to know the city from afar and appreciate all the great reasons to visit," comments Bas Schot, Head of The Hague Convention Bureau.
"To ensure this, the videos are immersive, interesting, funny and insightful – it may be a little longer before we can invite people back here to our beautiful city but in the meantime these videos provide the perfect reminder for past guests and teaser for those yet to visit." The videos are available via https://conventionbureau.thehague.com/city-host-remco-dorr-explores-the-hidden-gems-the-hague