Most of the agents that were licensed to commence the enrolment exercise for the National Identification Number (NIN) are yet to begin enrolment, despite the deadline given by the federal government, findings have revealed.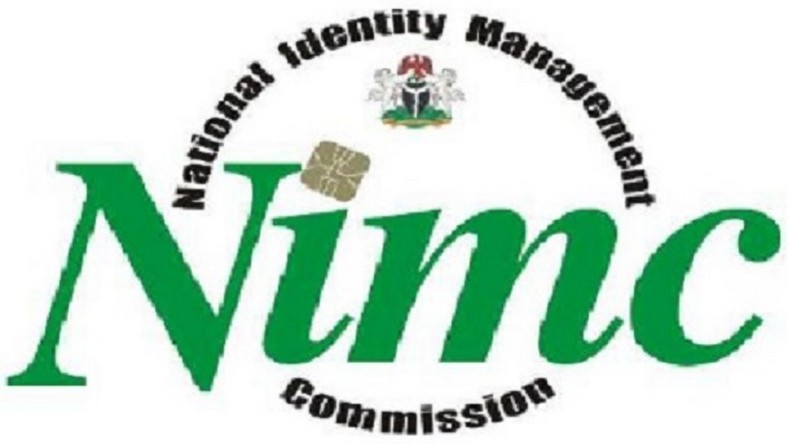 The development is mounting pressure on existing enrolment centres that are currently being managed by the National Identity Management Commission (NIMC).
The federal government had given February 9, 2021 as deadline for the submission of NIN for those yet to enrol for their NIN.
Government went further to license 200 enrolment agents in order to assist NIMC fast-track the enrolment exercise and meet up with the deadline.
The federal government approved the licensing of 173 agents and 30 state governments/public sector institutions to conduct enrolment of all persons, including legal residents into the national identity database of the the National Identity Management Commission on behalf of NIMC.
The approval, which was given in different categories, included all telecoms operators and private companies, and they are expected to commence enrollment into the NIMC database.
Head of Communications at NIMC, Mr. Kayode Adegoke who confirmed the licensing of the agents, said they have been mandated to commence registration immediately.
Some of the licensed agents said they were yet to commence enrolment because of lack of funds. Some said they were given training by NIMC shortly after the licensing, but that they needed the initial funds and logistics to begin. Some however blamed the delay in the commencement of the enrolment exercise on the high rate of Forex, as they need foreign currency to buy equipment for enrolment. Some agents that have already ordered for equipment, said they were still expecting the arrival of those equipment before they could commence enrolment.
The inability of licensed agents to commence enrolment, has put additional pressure on the existing NIMC's enrolment centres nationwide.
To further address the situation, the federal government, last week, reactivated 20 enrolment centers within the Federal Capital Territory (FCT).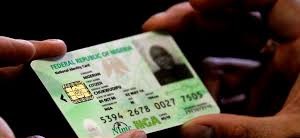 According to a statement released by NIMC and signed by its Head of Corporate Communications, Mr. Kayode Adegoke, government advised members of the public, residents and visitors to the FCT wishing to enroll for the National Identification Number (NIN), to use any of the reactivated NIMC centers.
"Members of general public within the FCT are hereby advised to visit any of the reactivated enrolment centers closest to them for NIN registration and issuance. Thank you for your usual cooperation and understanding," the statement said.
Source: This Day