The United Nations has joined global condemnation of the military takeover in Mali, which saw President Ibrahim Boubacar Keïta forced to resign.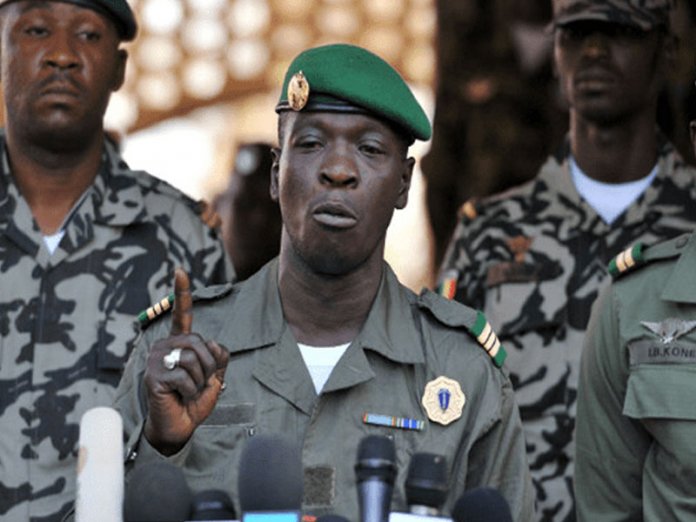 The UN's Security Council echoed similar calls by regional bodies for the immediate release of all government officials and the restoration of constitutional order.
The soldiers said they acted to prevent the country falling into further chaos. They say they will set up a civilian government and hold new elections.
Mali, a vast country stretching into the Sahara Desert, is among the poorest in the world and has experienced several military takeovers. It is currently battling to contain a wave of jihadist attacks and ethnic violence.
Mr Keïta won a second term in elections in 2018, but since June has faced huge street protests over corruption, the mismanagement of the economy and disputed legislative elections.
There has also been anger among troops about pay and the conflict with jihadists.
Image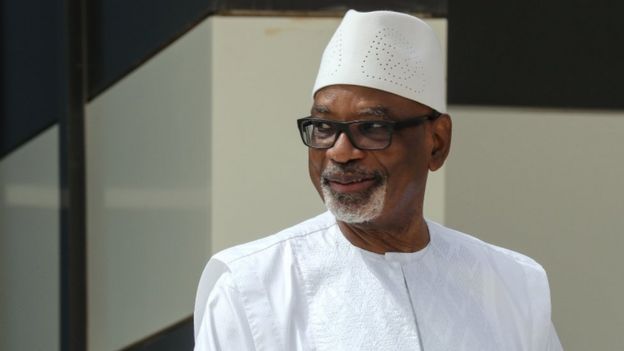 Ibrahim Boubacar Keïta won a second term in 2018 Image Courtesy REUTERS 

The African Union earlier suspended Mali, saying military coups were "something of the past which we cannot accept anymore".
"Whenever you have a crisis and the military people have a coup and say 'we are responding to the will of the people', this way of responding is not acceptable at all," the AU's Commissioner for Peace and Security, Smail Chergui, told the Media.
The 15-member Economic Community of West African States (Ecowas) has also taken swift action against Mali – closing borders, suspending financial flows and ejecting it from decision-making bodies.
US Secretary of State Mike Pompeo tweeted his condemnation, and French President Emmanuel Macron urged a return to civilian rule saying "the fight against terrorist groups and the defence of democracy and the rule of law are inseparable".
Source: BBC