Miss Curvy Africa reality TV show/Iconic Award seem set to hit the air waves and keep viewers glued to the media. The Reality TV showcases African plus sized beauty contestants who would compete for the grand prize.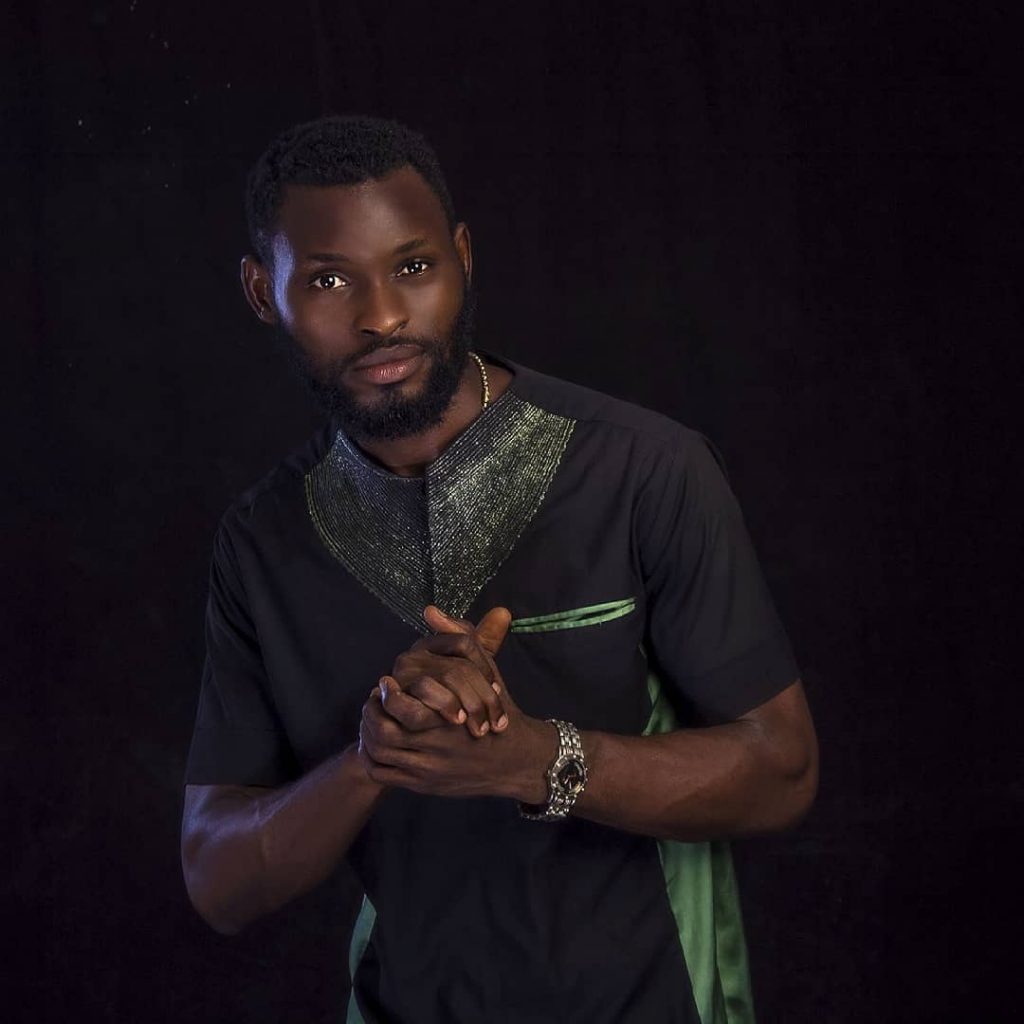 This year's edition would be the biggest TV show in Africa as it hosts contestants from All African countries (Uganda, South Africa, Kenya, Zimbabwe, and Ghana) to Nigeria.
Speaking in Lagos at a media briefing on the forthcoming event, Founder, Miss Curvy Africa reality TV Olamide Silver disclosed that this second edition tagged "Our Tradition Our Pride'. Would be held in Nigeria.
Miss Curvy Africa reality TV show/iconic award is a month programme on TV and they would camped at a resort in Lagos State and the grand finale would held at the Oriental Hotel Lagos- he added.
According to him, the project is using the platform to support African plus sized beautiful ladies, appreciate their beauty and let the world know they are all talented In different ways despite their bodies sizes.
Olamide pointed out Miss Curvy Africa reality show would boost the confidence of plus sized ladies as we realize that most plus sized ladies are being body shamed or called disgusting names which leads to low self esteem.
"Some have lost faith in themselves or believe nothing good can ever come from them, while others have thought of ending their lives.'
Co-Founder and Executive producer, Miss lbitayo Buhari added that it is going to be adventurous with unlimited and interesting content to keep the viewers glued to their TV Sets.
Buhari  disclosed that the winner will go away with star prize $1000 business Empowerment fund, an official car, and a movie and Modeling deal and with brand ambassador, while the Ist and  2nd runner-ups would get consolation prizes and Modeling contracts. The criteria  to judge them are body figure, intelligence quotient and poise.
"Our official broadcast partners are Spice TV Africa, Soundcity, ONTV, Trybe, CheqTV and partnering with Studio 24 Nigeria and others.
''We are also using this opportunity to encourage individuals as well as Organizations to take advantage of our Sponsorships and Partnership opportunities as it promises to be one of the biggest shows of all times''.