Despite the losses seen in the last three sessions of the week, the Nigerian Stock Market closed the week on a positive note.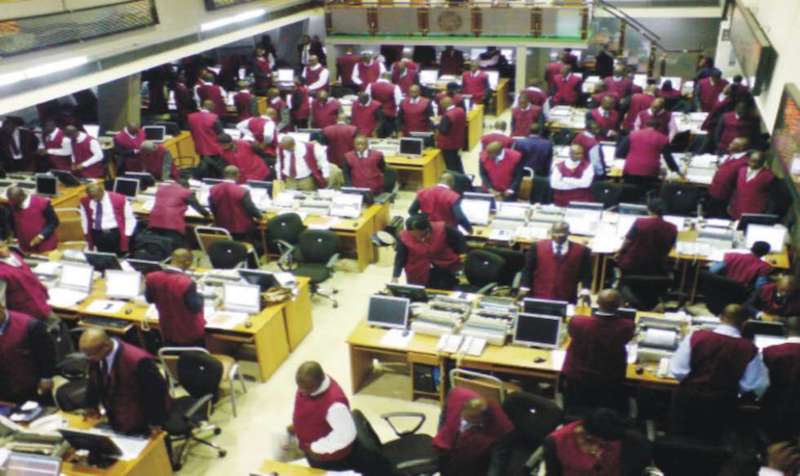 The benchmark index rose a notch higher by 0.3% to close at 31,924.51. Analysts say the positive earnings gained so far have failed to lift sentiments as investors remain largely risk-off the domestic market.
All sector indices closed negative, however the the Banking saw an upward move in its index (+3.37%), this was followed by the Consumer Goods (-1.02%), Oil & Gas (-2.56%), Industrial Goods (-1.72%), and Insurance (-1.30%) indices all closing in the red, respectively.
Analysts at Cordros Capital reiterate that the blend of a compelling valuation story, together with positive macroeconomic picture leaves scope for a market recovery in the medium term. However, we guide investors to tread the cautious trading path in the short term.