Oil slid in Asia morning trade on Thursday despite a huge drop in U.S. crude stock, as the strength in the U.S. dollar and fresh fuel demand worries due to travel curbs and delays with coronavirus vaccines weighed on prices. U.S.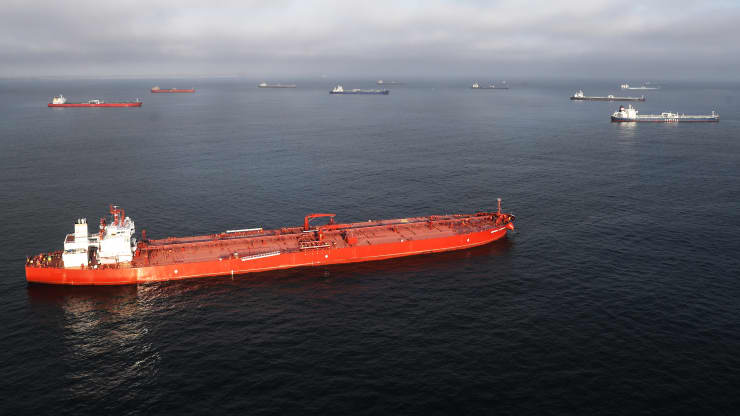 West Texas Intermediate (WTI) crude futures fell 33 cents, or 0.62%, to $52.52 a barrel at 0452 GMT, erasing Wednesday's gain. Brent crude futures fell 36 cents, or 0.65%, to $55.45 a barrel, after losing 10 cents on Wednesday.
The U.S. dollar gained broadly, with its index up at 90.753 from a January low of 89.206, subsequently pressuring dollar-priced commodities.
The oil market had been supported earlier this week by a surprisingly large decline in U.S. crude stockpiles in the week to Jan. 22, which analysts said was due to a pick up in U.S. crude exports and a drop in imports. But attention is now turning back to demand concerns amid a rise in COVID-19 infections with contagious new variants, a slower rollout of vaccines in Europe, and travel curbs in countries such as China.
"We are moving from just a Q1 demand write off to now pricing in more demand pain in Q2 due to the slow vaccine rollout," said Stephen Innes, chief global market strategist at Axi.
Stocks extend drop after worst slump since October: Markets Wrap
Global stocks fell back further from last week's record amid disappointment over technology earnings and concern about valuations and the impact of frenzied retail trading in parts of the U.S. market. The dollar rose.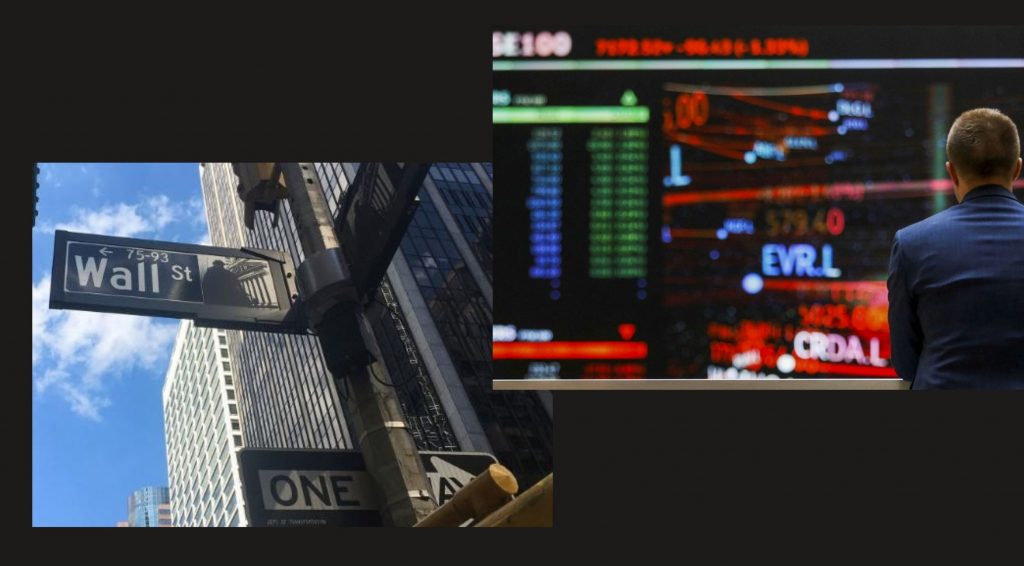 Nasdaq 100 futures underperformed as results from the likes of Apple Inc. and Tesla Inc. sent shares sliding after market, while stocks in Hong Kong and Australia saw the bulk of Asian losses.
Earlier, the S&P 500 slumped 2.6% — the most since October — after Federal Reserve officials left their main interest rate unchanged and made clear the central bank was nowhere near exiting massive support for the economy. Treasuries steadied, with 10-year yields at just over 1%. Turmoil continued in parts of the market where retail traders are becoming a major force. Shares of GameStop Corp. and AMC Entertainment Holdings Inc. tumbled post-market, paring Wednesday's surge.
The WallStreetBets Reddit forum, which fueled the retail frenzy, was briefly made private by moderators.
A push higher for stocks has reversed this week as investors looked to a spate of earnings releases for clues about corporate health. Fed Chairman Jerome Powell said at a press conference that the U.S. economy was a long way from full recovery and still short of policy makers' inflation and job goals.