Oil prices slid on Tuesday, extending losses of nearly 2% in the previous session, as a stronger U.S. dollar and a flare-up in COVID-19 cases in China raised concerns of slowing global demand.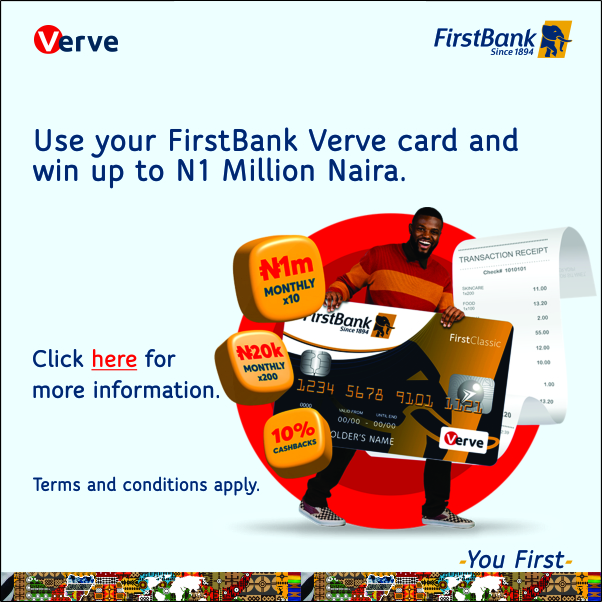 Brent crude futures fell 27 cents, or 0.3%, to $95.92 a barrel by 0342 GMT, after falling $1.73 in the previous session. U.S. West Texas Intermediate crude was at $90.73 a barrel, down 40 cents, or 0.4%, after losing $1.51 in the previous session.
The dollar gained on Tuesday, with worries about rising interest rates and geopolitical tensions unsettling investors. A strong greenback reduces demand for oil by making it more expensive for buyers using other currencies.
Rate increases to date were starting to slow the economy and the full brunt of tighter policy would not be felt for months to come, Fed Vice Chair Lael Brainard said on Monday. "Strong jobs data has strengthened expectations of another 75-basis points rate hike at next month's Fed meeting, leaving downside risk for global oil demand," said ANZ Research analysts in a note.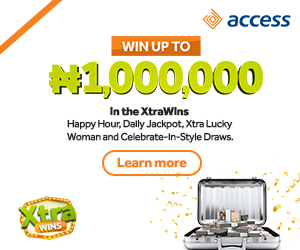 The sustained zero COVID-19 policy in China ahead of the Communist Party Congress is "not helping" demand, the analysts added.