Technology companies led stocks lower in Asia amid concern that rising interest rates and geopolitical threats will crimp economic growth.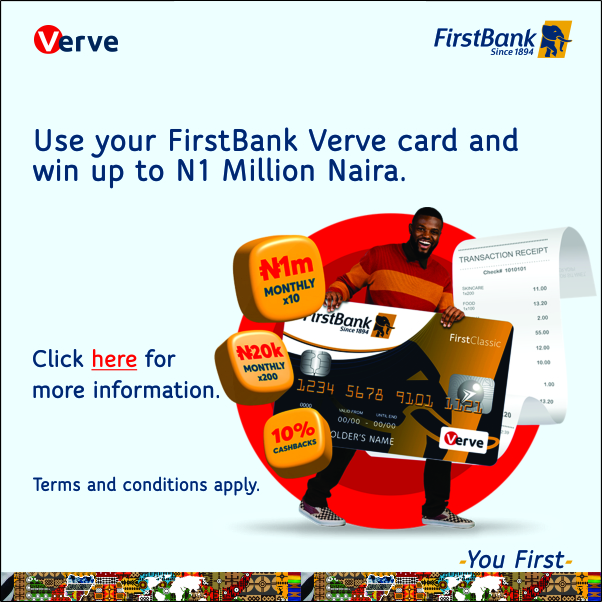 Some of the biggest losses were in chip-related equities in Japan, South Korea and Taiwan, where traders returned from holidays to join the global selloff in semiconductor shares.
The Biden administration's curbs on China's access to US semiconductor technology has wiped out more than $240 billion from the sector's market value globally and spilled over into the currency market, weighing on the Korean won and Taiwan dollar.
A measure of greenback strength climbed to the highest this month and the yen traded within sight of the original level that spurred Japanese authorities to defend the currency in September.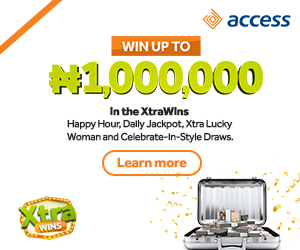 The yuan slid as worry mounts that Beijing will uphold its Covid zero policy well after the Chinese Communist Party Congress this month. Yield on the 30-year Treasury rose to the highest since 2014 as trading in US government bonds resumed following a break for Columbus Day. The 10-year yield climbed around 10 basis points to 3.98%.