In effort to reinforce its commitment to the Nigeria's health sector, Access Nigeria PLC has disbursed the sum of N1 billion to SMEs in the sector.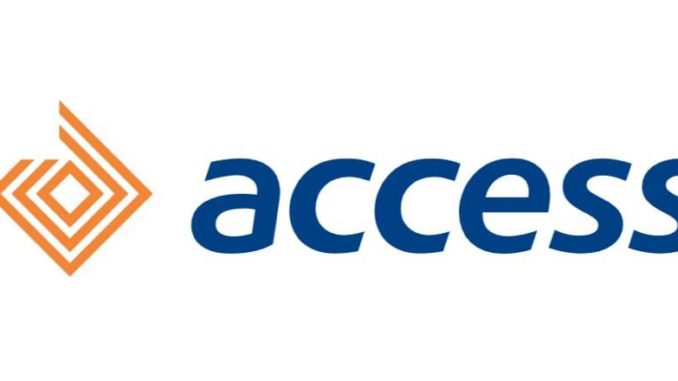 Speaking at a business workshop for health practitioners in Abuja, which was organised by the bank in partnership with Medical Credit Fund and JNCI recently, the bank's Executive Director, Mr. Victor Etuokwu said Access Bank remains committed to enhancing the well-being of its customers in recognition of its role as one of the drivers of national economy.
He emphasized the role of the financial institution in supporting growth of the economy through the empowerment of customers by enabling access to finance, capacity development and mentorship.
He said the training session was specifically aimed at SMEs in the health sector to commemorate the World Health Day which is marked annually on April 7.
He explained that although the bank lends to good borrowers, attendance at the workshop could enhance participants' chances of accessing credit from the bank as they would have benefitted from the knowledge sharing sessions.
He also said the bank hoped to have new converts at the end of the programme.
"We are having today a business workshop for people in the health sector, particularly the drug and pharmacy sub-sector. We have brought our partners to talk to them about several things that can improve the quality of their business.