Following its acquisition of British software firm Autocab, ride-hailing giant Uber has accelerated its operations from 40 locations to 170. Britain was among the first countries which Uber expanded to outside of the US, but it's not been smooth sailing as the company's story in the UK so far has been a mixed one.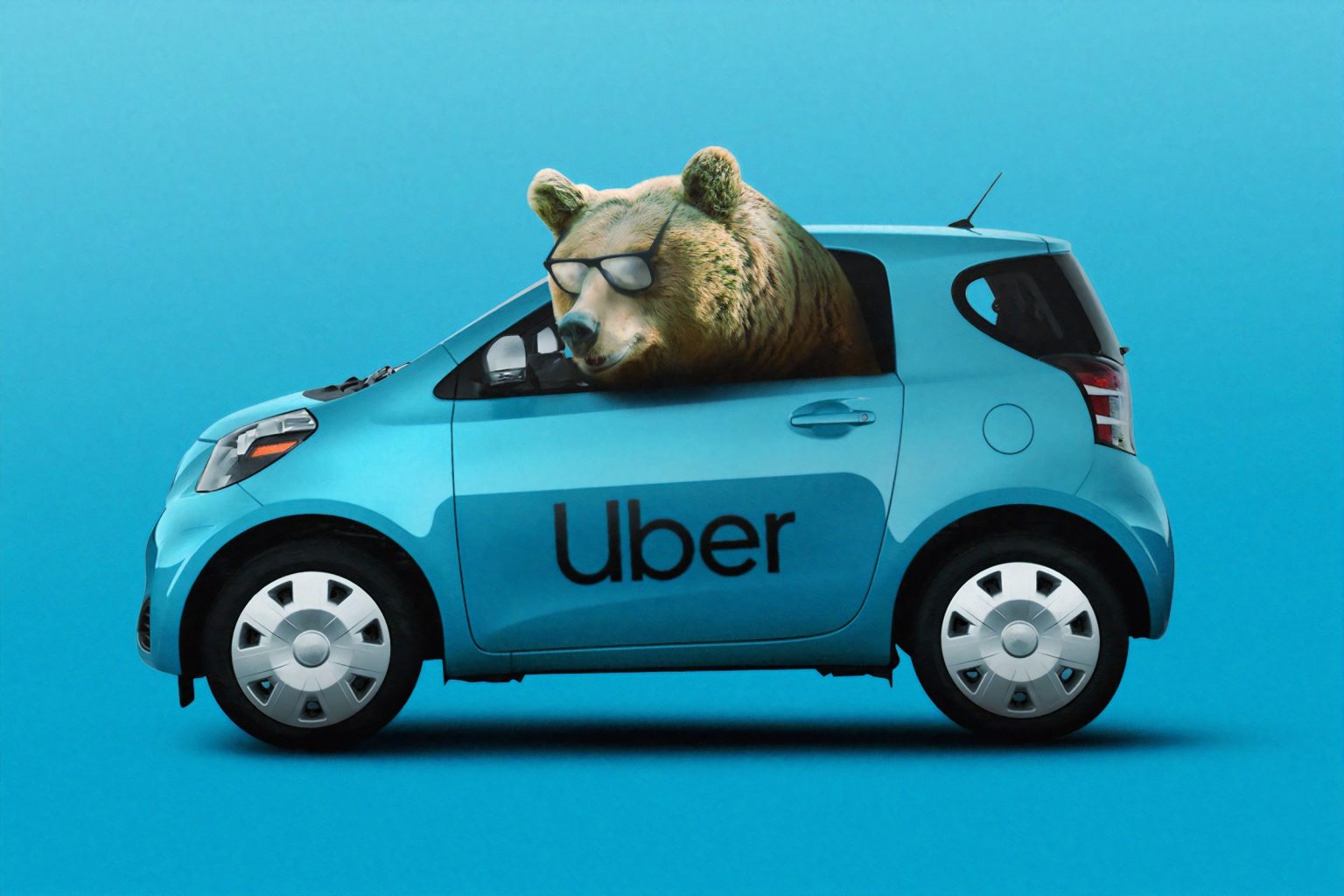 In 2017, Uber lost its license to operate in London – one of Uber's top five markets globally. Uber has said 24 percent of its sales come from just five cities, including London. The others are Los Angeles, New York City, San Francisco, and São Paulo in Brazil.
Transport for London revoked the license citing repeated safety failures and claims there were at least 14,000 fraudulent trips in London in late 2018 and early 2019.There were around 45,000 Uber drivers in London who were able to continue operating until last year due to extensions granted after Uber took action to address some of the identified shortcomings. However, no further extensions were granted in 2019 and Uber can no longer offer car rides in the city.
Uber has had an easier time elsewhere in the UK with operations in 40 locations. However, that's not enough for the company.
Uber can integrate with Autocab's system to allow users to hail rides from local taxi firms in locations such as Exeter, where Uber currently doesn't operate. Since Uber is only linking passengers with existing taxi firms, this means that the company can continue having a presence in London beyond ferries. 
Safa Alkateb, CEO of Autocab, said:
"Autocab has been working with local operators across the world to provide the technology to make them more efficient and open up a marketplace to provide more trips. Working with Uber we can scale up our ambitions, providing hundreds of thousands of additional trips for our customers, and help cement the place of licenced operators in their local community."
All in all, Uber's UK operations has just jumped from 40 locations, to around 170.
Uber says Autocab will remain independent with its own board "focused exclusively on providing technology to the taxi and private hire industry around the world."
The financial details of the deal have not yet been disclosed.