Libya has been under an arms embargo since 2011Image caption: Libya has been under an arms embargo since 2011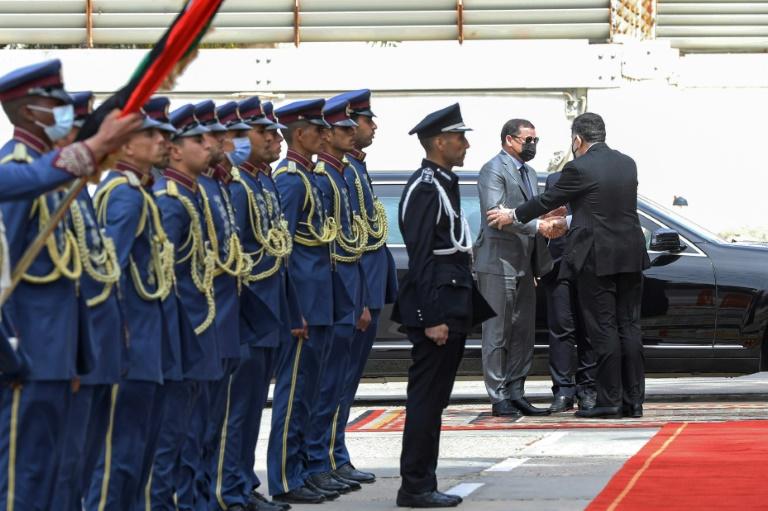 A new UN report has accused countries supporting the conflicting parties in Libya of extensively violating an arms embargo imposed on the north African country.
"The arms embargo remains totally ineffective. For those member states directly supporting the parties to the conflict, the violations are extensive, blatant and with complete disregard for the sanctions measures," the report notes.
Libya has been under an arms embargo since the 2011 uprising that drove out the former leader, Col Muammar Gaddafi.
Until this month, the country has been split between a UN- recognised government in the west fighting against the warlord Khalifa Haftar whose rival administration controlled the east.
The two sides were supported by different regional powers.
Some of Mr Haftar's international supporters including the United Arab Emirates, Jordan, Russia, Syria, and Egypt have been singled out in previous reports or in the one published Tuesday, the AFP news agency reports.
Turkey and Qatar, which support the authorities in Tripoli, have also been named in the report.
A new unity government was sworn in on Monday, marking the end of years of rival administrations. [BBC]