American boxer Jermaine Franklin has sent a clear message to Dillian Whyte after his knockout win over Alexander Povetkin – you don't intimidate me. Whyte, having been defeated by Povetkin in their first fight back in August, got the job done last Saturday by finishing the 41-year-old before he had any opportunity to reply.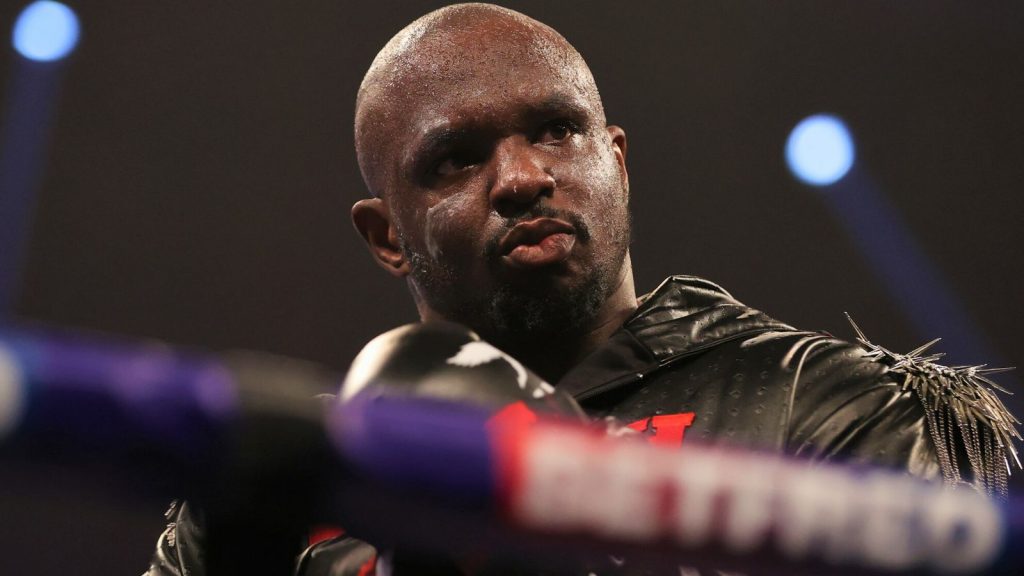 Whyte has since outlaid his plans to head to the United States and get the better of one of his American rivals, while waiting to face the winner of Anthony Joshua vs Tyson Fury.
With Whyte's stock on the rise after the win over Povetkin, sports promoter Eddie Hearn's phone will be ringing off the hook over the coming weeks and months, with other fighters choosing to use the media in an attempt to engineer a fight.
One man who has done exactly that is Jermaine Franklin, 20-0, who must, in truth, be some way down the striking order in terms of Whyte picking his next fight, but has decided to shoot his shot nonetheless.
Speaking to the Media recently, Franklin revealed that Whyte does not intimidate him in the slightest, with his antagonistic comments a pretty clear attempt at riling Whyte up enough to step through the ropes and fight him:
"That intimidation s**t, it doesn't work for people like me."
"I've always experienced and always been through rough situations, so a bully is nothing to me."
"A bully is just a regular person. You can try to intimidate me, if you want to bully me, or you can try any of that, but that s**t won't do nothing for you, won't get you nowhere."
Source: SkySports