The Monetary Policy Committee of the Central Bank of Nigeria on Tuesday reduced the Monetary Policy Rate, also known as the benchmark or main interest rate, from 14 per cent to 13.5 per cent.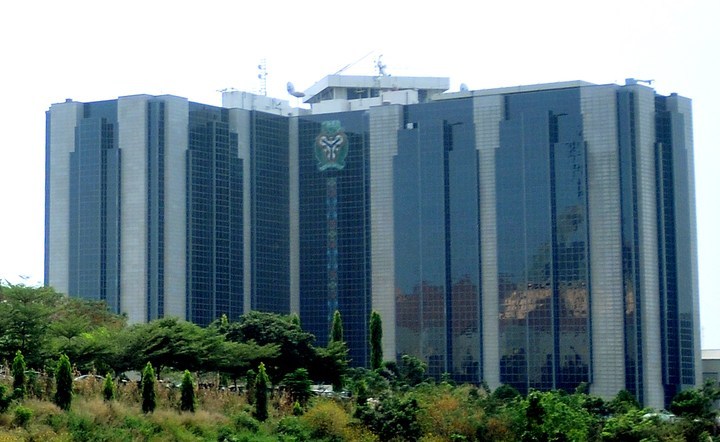 The MPR, which is used to determine bank lending rates and the cost of credit for borrowers, had been held at a record high of 14 per cent since July 2016 when it was hiked by 200 basis points from 12 per cent.
The CBN Governor, Mr Godwin Emefiele, who announced the decision of the MPC at the end of a two-day meeting in Abuja, explained that six members out of 11 who attended the meeting agreed to reduce the current monetary policy stance.
He said while the MPR was reduced to 13.5 per cent, the committee decided to retain the Cash Reserves Ratio at 22.5 per cent, the liquidity ratio at 30 per cent; and the asymmetric window at +200 and -500 basis points around the MPR. He said, "The MPC decided by a vote of six out of 11 members to reduce the monetary policy rate by 50 basis points, that is 0.5 per cent. Two members voted to reduce the rate by 0.25 per cent, while one member voted to reduce it by one per cent.
Two members, however, voted to hold the MPR at its current level." Emefiele said the decision to reduce the rate was taken in the overall interest of the economy, as there was a need to have a refocus on monetary tightening. This, he stated, would help to increase the level of credit from the banking sector to businesses.
PAYMENT SERVICE VISION 2020
Meanwhile, the Central Bank of Nigeria says it is set to review the Payment Service Vision 2020 in furtherance of its payment system objectives and in response to the developments in the system.
The Deputy Governor, Financial System Stability, CBN, Mrs Aishah Ahmad, said this while disclosing initiatives being pursued during the Electronic Payments Incentive Scheme Efficiency awards in Lagos.
She said, "The CBN is undertaking a review of the PSV 2020 (created to provide a sound regulatory framework that supports innovation, protects consumers and promotes financial stability).
The proposed refreshed strategy is tagged PSV 2030."
According to her, the payments system had changed significantly and continued to evolve. New technologies and a growing number of financial technology companies in the markets were supporting faster payments and settlements, she noted.
She said that technological advancements and the adoption of mobile as the primary channel had also made it easier and cheaper to conduct electronic transactions.
According to Ahmad, these developments are validated by the astronomical increases in transaction volumes in virtually all electronic payment platforms.