In an effort to forestall overpricing or mispricing of goods imported into the Country, the Central Bank of Nigeria (CBN) is set to introduce a new pricing mechanism system known as Price Verification Mechanism (PVM) in the nation's economy.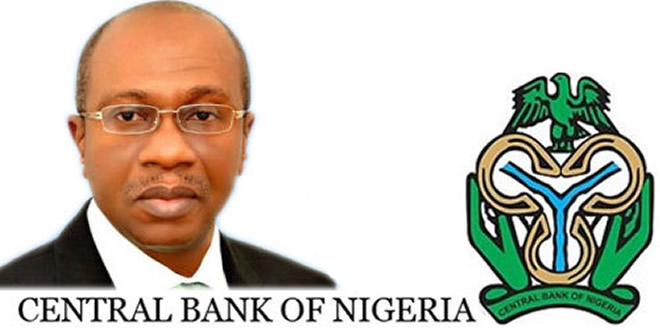 In a circular released Monday, Nnaji O.S, CBN's director, trade and exchange department, said the new pricing mechanism, which takes immediate effect, is in line with best practices around the world.
According to him, the move comes as part of the regulator's continued efforts to ensure prudent use of the nation's foreign exchange resources and eliminate incidences of over-invoicing, transfer pricing, double handling charges, and avoidable costs that are ultimately passed to the average Nigerian consumers.
The CBN also directed all authorized dealers to desist from opening of Forms M whose payment are routed through a buying company/agent or any other third parties.
The circular to all authorized dealers and general public on 'Destination Payment for All Forms M, Letters of Credit and Other Forms of Payment' was dated August 24, 2020.

Source: Business Day