In recent times, there has been an ever – increasing need for people to access literacy education with the advent of social media in order to meet global relevance.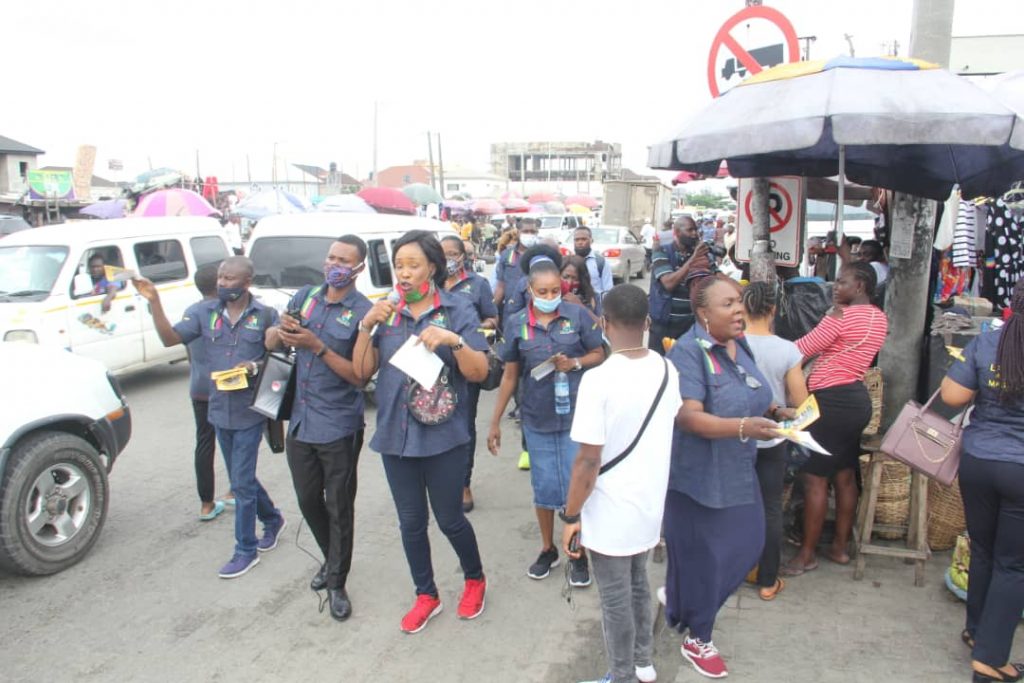 The Director Lagos State Agency for Mass education, Mrs Olukemi Kalesanwo, speaking to a cross- section of persons the Lekki New Market, said the agency is willing to give Adults a second chance to embrace education especially those who dropped out from school and others without formal education.
The program is available, free of charge and in all centers of all the local government areas in Lagos. The Agency serves as mobilization for Self -Reliance, Economic Development and Enlightenment of the masses.
The Director said the gesture is to create and sensitize the public on the promotion of literacy in the 21st century in Lagos State.
The agency is passionate about reduction of illiteracy with a view to empowering the masses through education and vocational training in order to impact the society.
A lady called Ngozi spoke with Business 360 TV saying "I came to Lagos to work as a domestic maid, since my parents could not pay my School fees. The program will end up empowering us to become self -employed, income- generators or wealth creators.''
Earlier the agency's team, had paid an advocacy visit to the traditional rulers to sensitization and moblisation their support for Mass Education.
The event took place at the Iru /VI Local Council Development Area Muri Okunola Victoria lsland Lagos. At the event, the Director highlighted some of the activities for mass literacy centers in the state saying each center is stationed with qualified facilitators to train the illiterate teeming population. According to her, the agency provides access to literacy education and redress the challenges of illiteracy in Lagos.
The team also displayed some free books and items, such as curriculum, text books , flash cards for students and training kits and other resources for facilitators provided by Lagos State.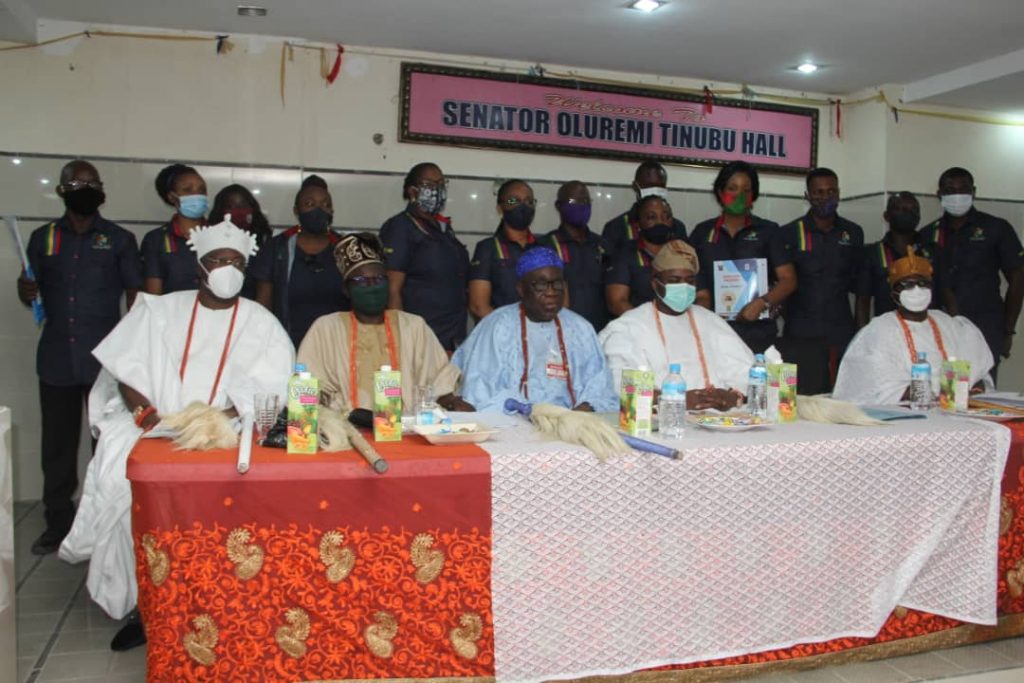 Speaking on behalf of the traditional fathers, Oba Tijani Akinbiye Ojomu of Ajiran Land commended the Lagos State Governor Babajide Sanwo Olu's passion for education, explaining that they are willing to partner with the Lagos State Agency.
Another Royal father, Chief Wasiu Alli-Balogun Baale of Lafiaji, disclosed that the community leaders are willing to support the state government to ensure that all the persons who are interested in the free mass education take advantage of these facilities around the state.
Another Royal father, Chief Mumfu Adisa Elegushi , Olisa of lkateland added this unique opportunity to their wards would add value to the political, economic and social terrains.
Meanwhile, traditional rulers of Ikorodu and Badagry have endorsed the initiative to promote literacy in Lagos state.