Management of the Lakefield school says the Institution is set to mentor students and impact their lives so that in the next five to 10 years, its graduates will be able to compete globally.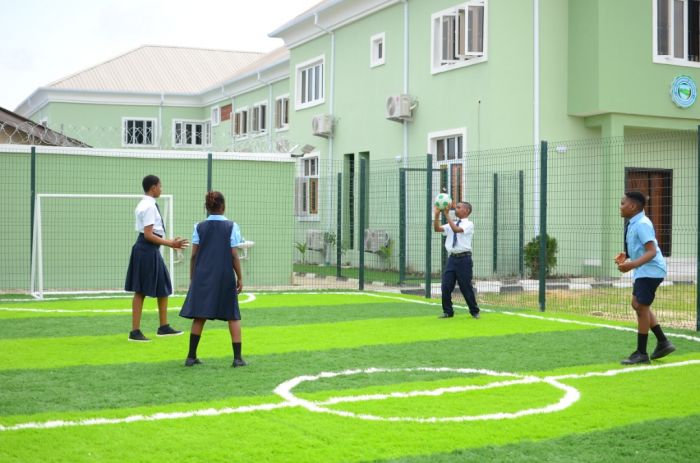 Speaking at a briefing in Lagos,Head of school, Mrs. Kemi Hamilton, said the school is well-equipped to achieve its vision in a timely manner.
The specialized institution that provides both British and Nigerian curricula, Lakefield Schools, unveiled in Lagos with a promise to groom pupils for global competitiveness in the next years.
The school, located in the Badore-Ajah area of Lagos, said its vision is to create a learning centre where young students can access local and international experiences at comparable and affordable rates.
She said the school has invested heavily in its teachers, who would teach their students on current trends.
Hamilton said, "We have experienced teachers who have been trained in both British and Nigerian curricula, which will make our students compete with their counterparts locally and abroad. It's a pride of a school that your students can compete with other schools academically and in other extra curricula areas."
Hamilton added that it is poised to groom pupils through an all-around learning experience with a wide array of both world-class academic programmes and extracurricular activities such as competitive sports, special music class, quiz/debate/spelling bee, swimming, etiquette teaching among others.
The school, which was unveiled last September, boasts of high-end facilities, interactive altars, a well-stocked library, functioning bus service, standard laboratory, and medical room.