THE Nigerian Economic and Sustainable Plan (NESP) has kicked off the disbursement of the Micro Small and Medium Enterprises (MSMEs) N75billion Survival Fund and Guaranteed Off-take Stimulus schemes.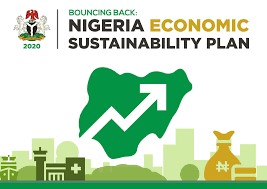 The NESP was initiated by President Muhammadu Buhari on March 30, 2020 and approved by FEC on June 24, 2020. It is chaired by Vice President Yemi Osibanjo and the ministers of Industry Trade and Investment as members.
Also, the Group Managing Director Group Managing Director of Nigerian National Petroleum Corporation (NNPC) and the Central Bank of Nigeria (CBN) Governor, including other stakeholders, are members of the committee.
The Minister of State, Industry Trade and Investment Ambassador Mariam Katagum stated this in Abuja at the World Press Conference during the kick off of the National MSMEs'Survival Fund and the Guaranteed Take-off Stimulus Scheme.
Katagum said in keeping to its promise to support businesses overcome challenges posed by the COVID-19 pandemic, the government is set to commence implementation of two MSMEs' initiatives, namely, the MSME Survival Fund and the Payroll Support schemes, as the first to be rolled out with N60 billion and then, the Guaranteed Off-take Scheme, N15billion.

Farmers seek 3% interest rate for poultry investors

Meanwhile, POULTRY Association of Nigeria (PAN) has urged the Federal Government to encourage private sector investments in agriculture by pegging interest rate on borrowing at a maximum of three per cent.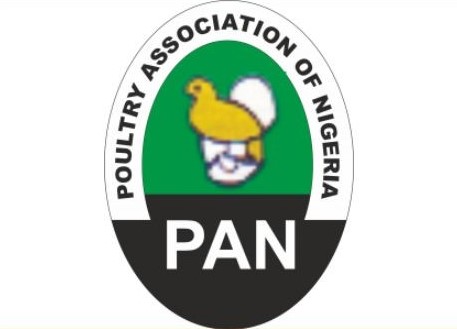 The association also urged the government to allow free duty charge for the importation of poultry machines that are not produced locally rather than the current practice of putting all agricultural equipment on five per cent import duty against the previous zero duty for all agricultural equipment.
Speaking at a news conference in Abuja yesterday, its National President, Mr Ezekiel Mam commended President Muhammadu Buhari for the approval of 5000 metric tons of maize for poultry farmers.
Mam, who also called for the increase in percentage and funding to the ministries of agriculture at federal, state and local government levels, called for the increase in funding of agricultural research institutes and appoint monitoring and evaluation committees to ensure that targets are set up with deliverables. "Poultry industry in Nigeria is a major player in the agricultural value chain as we uptake about 40 per cent of maize and 60 per cent of soybeans produced in the country.

SOURCE: The Nation