THE Minister of Finance, Budget and National Planning, Mrs Zainab Ahmed, has said when Dangote Refinery kicks off next year, it may not significantly reduce the price of petrol because the refinery will be selling at the international price.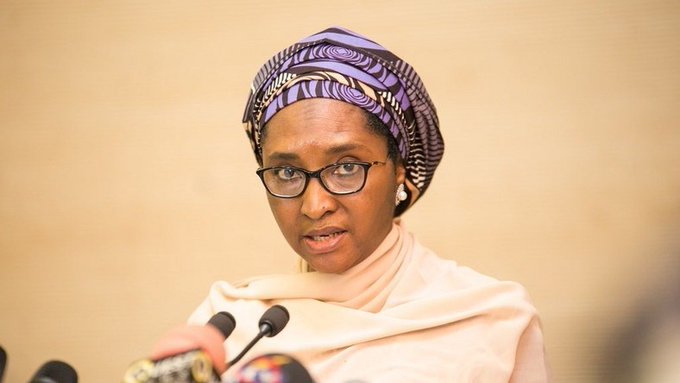 Mrs Ahmed said this is because the refinery is located at the Export Processing Zone in Lagos State. The minister spoke on NTA's 'Good Morning Nigeria' programme on Monday, adding that the only thing Nigeria would not need to pay is shipping cost.
Mrs Ahmed said: "What we are doing is enabling the petroleum sector to actually grow. There have been a number of refineries that have been licensed for several years. None of them was willing to start refining under the regime that we had were fuel was controlled. "The Dangote refinery is sitting within an Export Processing Zone so they are insulated from that. When we buy fuel from Dangote, we will be buying fuel at the international market price. The only savings that we will be making is the savings of freight which is shipping. "But we will still have landing cost; labour cost and the marketers will still have to put a margin.

Coversion of cars to gas fueling begins in October

Meanwhile, the Federal Government will commence the conversion of cars and generating plants for gas fuelling starting October. The Minister of State for Petroleum Resources, Timipre Sylva, spoke on NTA's "Good Morning Nigeria" which our Abuja correspondent monitored on Monday.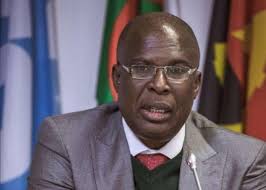 Shortly after his assumption of office, he had vowed to provide alternative fuel that would be cheaper and affordable for the common man. He had early this year pledged to provide the Compressed Natural Gas (CNG) that will sell for about N97 per litre as alternative to the petrol.
According to him, the Federal Government will convert the vehicles free of charge as a measure to lessen the impact of the hike of petrol pump price on the populace. Sylva insisted that vehicles can be fueled by petrol and gas with the necessary calibration. He predicated the government's decision for alternative as a measure to embrace clean energy to crash the demand for petrol.
His words: "The alternative we are now introducing is gas, which is definitely going to be cheaper than the subsidised rate of PMS. So, what we are trying to encourage Nigerians to do now is to convert their cars to dual fuel.

SOURCE: The Nation