Saudi Aramco has reshuffled its senior management, putting a top executive in charge of "portfolio optimization," as the company adjusts to low crude prices.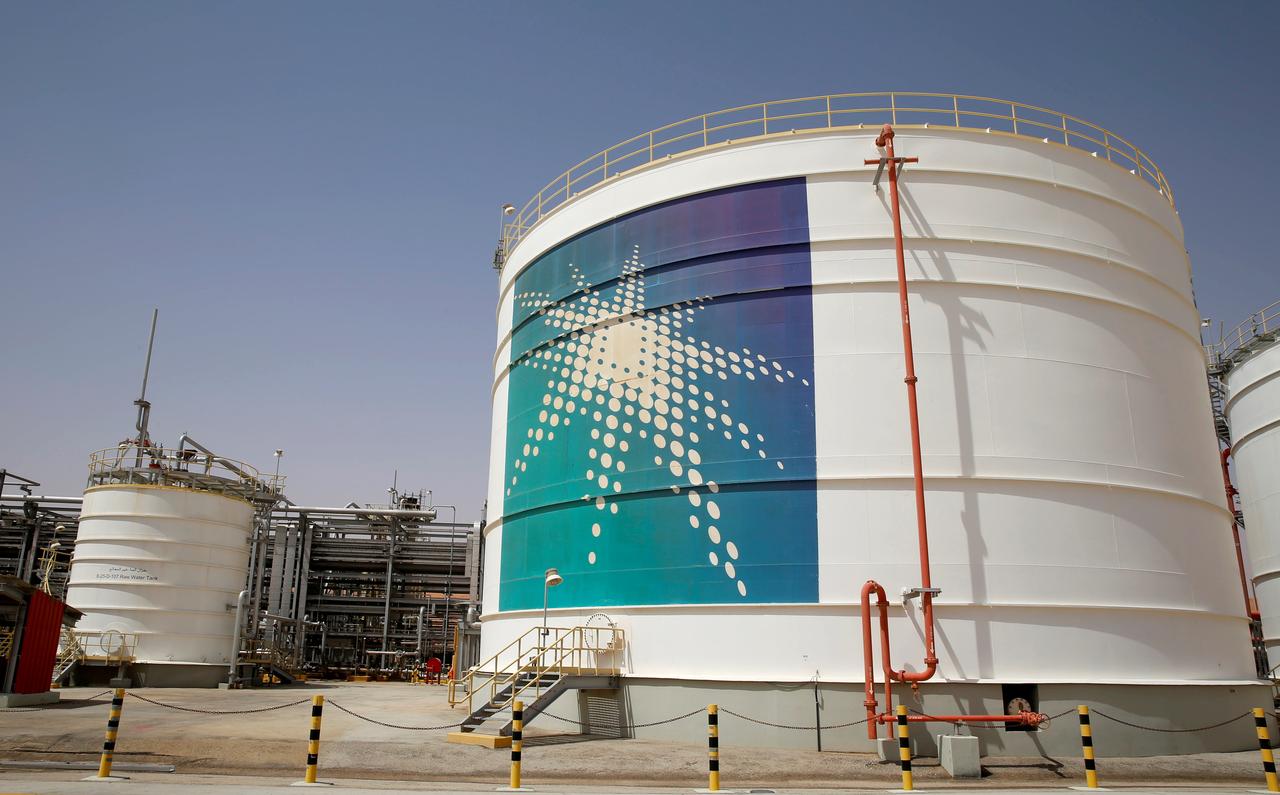 Aramco appointed senior vice president Abdulaziz Al Gudaimi to head up the new department that will "assess existing assets" and boost access to growth markets, it said in a statement. He previously ran Aramco's downstream business.
It also named Nasir Al Naimi as acting head of the upstream business — the exploration and production arm — while Mohammed Al Qahtani will take over the downstream business, according to people familiar with the situation.
The moves come as Aramco adjusts to the reality of oil at $40 a barrel. It's slashing spending and investment to try to preserve a $75-billion dividend even as its debt surges past targets set just last year. Most of the dividend goes to the Saudi state, which needs the funds as it faces a major revenue squeeze.
Earlier this year the company hired advisers to review a potential multi-billion dollar stake sale in its pipeline business, according to people familiar with the matter. And Chairman Yasir Al-Rumayyan said in February there were non-core assets that could be monetized.
In another potential sign of Aramco's changing priorities as it tries to preserve cash, the company suspended a $10-billion project to build a refinery in China, Bloomberg reported last week. The project was unveiled to great fanfare last year but low oil prices —- driven by the impact of the coronavirus on demand — are forcing energy companies to reassess.
Aramco didn't comment on the appointments to the upstream and downstream businesses. In the oil industry, the upstream business focuses on exploration and production, while the downstream business focuses on refining, chemicals and marketing. By far, Aramco's most profitable unit is its upstream business.
Source: Bloomberge